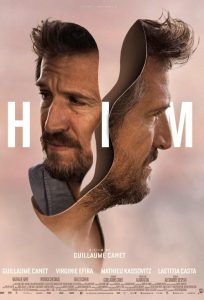 ---
A composer starts doubting and questioning his whole life and its meaning. Isolating himself in his house in Brittany where he will have fantasy conversations and interactions with various important persons in his life (his wife, his mistress, his best friend who seems to be his wife's lover, his parents, his doctor...).
|
Cheating Notes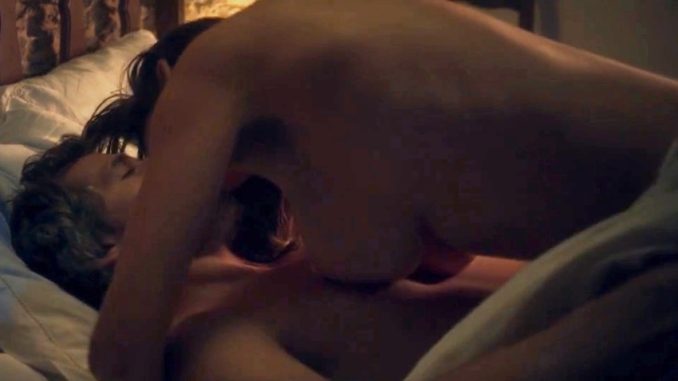 I'm not exactly sure what's going on in the movie due to the lack of subtitles, but it seems that either the main character's wife cheated on him with his best friend or he imagines that they were. At 38:21, he imagines that his wife and his best friend are in bed together and he joins them in a conversation. At 45:18, his wife and his best friend fuck beside him while he's playing the piano, seemingly also a part of his fantasy.
The main character is visited by his mistress and they fuck at 14:00. This one seems to be real but I'm also not 100% sure, because his wife, and subsequently his best friend, appears while he and his mistress are lying in bed and join them in a conversation. His mistress seems to have a male partner, the one in the car with her at 56:05.
---
---
---