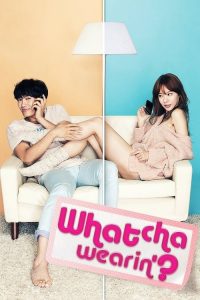 ---
Yoon-Jung accidentally calls a stranger, instead of her boyfriend, and has phone sex with the unknown man. When Yoon-Jung's relationship with her boyfriend turns sour, Yoon-Jung meets Hyun-Seung, the stranger she had phone sex with.
|
Cheating Notes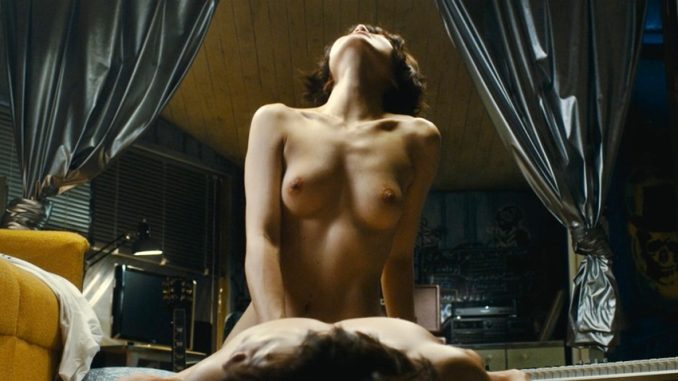 Hyeon-seung recalls/imagines having sex with his ex-girlfriend (5:40). She is naked and is the only one who gets naked in the film.
Yoon-Jeong accidentally calls Hyeon-seung's phone number and has phone sex with him, thinking it's her boyfriend. They fight and argue in their next conversation over the phone, accusing each other of being a pervert. Gradually, they warm up to each other.
Yoon-Jeong has phone sex with Hyeon-seung while she is in the bathtub and this time, it's not accidental (35:14). While it is happening, Hyeon-seung is recalling a time when he was with his naked ex-girlfriend on the couch.
Yoon-Jeong recalls the time that she found out that her boyfriend was cheating on her.
Yoon-Jeong meets Hyeon-seung and they go to a hotel to fuck (47:00). They start making love on the bed. She removes her top but not her bra and her skirt. She changes her mind in the middle of their lovemaking and they stop, but after some talking, they resume and finish.
---
---
---