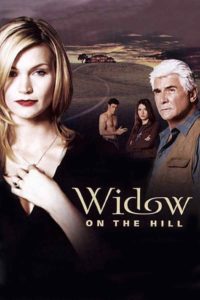 ---
A sexy young hospice nurse, is hired by a wealthy man to care for his sick wife who eventually dies. When the nurse becomes the widower's new bride and then he dies suspiciously leaving his vast fortune to the new Mrs., his daughter becomes convinced that her gold-digging stepmother is up to no good and could be a murderess.
|
Cheating Notes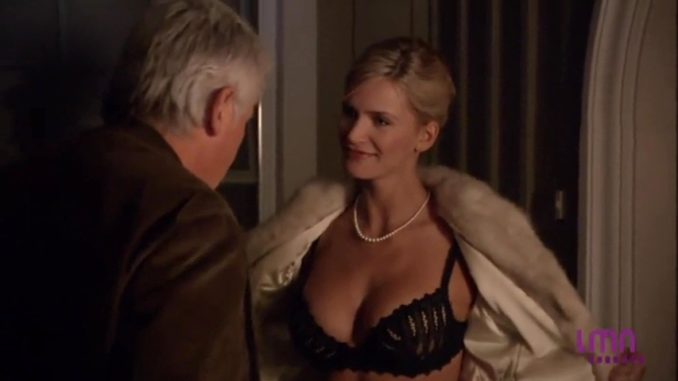 In the middle of the movie, the wife (Natasha Henstridge) makes out with the farmhand in the barn. Her step-daughter walks in on them.
A little later after that, Rick, a childhood friend of the step-daughter and also the husband's friend, finds the wife and the farmhand having sex in an office inside the barn. He tells the farmhand to go away and confronts the wife. The wife seduces him. She purposely lets her blouse part in the middle to expose her sexy bra and her cleavage to him. Rick turns away to avoid looking. Eventually, she starts kissing him. He says he can't do it because her husband is his friend. She says her husband doesn't have to know. That she won't tell him, and asks him, "And you don't wanna tell him, either, right?" With that, he succumbs to her seduction and has sex with her.
Watch Clip
---
---
---