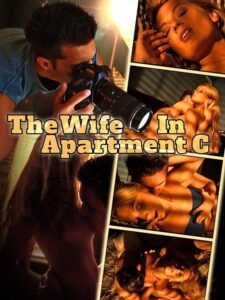 ---
When sports photographer Paul is temporarily confined to a wheelchair after a collision on the field with a linebacker, he thinks he will go crazy from boredom - until he catches a glimpse of the wife living in Apartment C in the adjacent building. When she brings home a man after her husband supposedly went on a business trip, he gets curious. Is this her husband who just canceled his trip or is it someone else?
|
Cheating Notes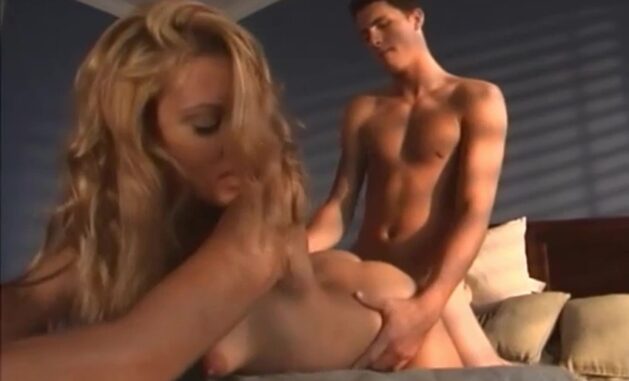 A softcore attempt at Rear Window (1954). I wouldn't say it's complete crap, as it has value to me as a fan of the cheating wife genre. It actually got me curious halfway into it, and like the main guy, I began wondering whether the wife was actually cheating on her husband or not. Spoilers below.
4:44 Photographer watches the wife fuck her husband through his camera.
31:16 Photographer sees the wife all dressed up, ready to go out for the night. But then, her husband, who is supposed to have left for a business trip, comes back because he forgot something. The wife puts on a robe over her dress and pretends that she isn't going out. When her husband leaves again, she also leaves. Later, she comes back with a guy and fucks him. Is she her husband? Because he seems to be the same body type as him.
46:26 Photographer and his friend see the 'husband' bring in a chick and fuck her. Is the 'husband' cheating on his wife? At 1:00:35, the wife comes in, sees her 'husband' and the chick in bed, but she doesn't get mad and she even makes small talk with the two. Is the couple in an open relationship? However, when the chick leaves, the wife suddenly changes her mood and quarrels with her 'husband.'
While reviewing the photos that he took, the photographer realizes that the husband has a twin, and his twin is the one who fucked his wife at 31:16 and the one who fucked the chick at 46:26. When he spies on the wife and the twin again, he gets caught.
1:07:15 The wife comes over to the photographer's house and explains things to him. Yes, she is indeed fucking her husband's twin brother. She says that she married her husband for money while she fucks his twin for love. Well, that's what she's saying. she also says that the chick that the twin fucked at 46:26 is his girlfriend because he gotta keep appearances. And she got mad at him when the chick left because she didn't like that he fucked her at her place. Anyway, the wife fucks the photographer in exchange for not telling on her.
Watch Full Movie Online
---
---
---