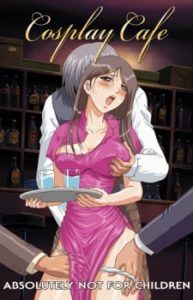 ---
Tomoya works in a coffee shop whose main strategy of attracting customers is to make their waitresses wear sexy cosplay outfits. Three of the married waitresses like him, but he has his heart set on the widower Akiho. The three married waitresses are happy to help Tomoya raise his chance of impressing Akiho, especially in the pleasuring department.
Cheating Notes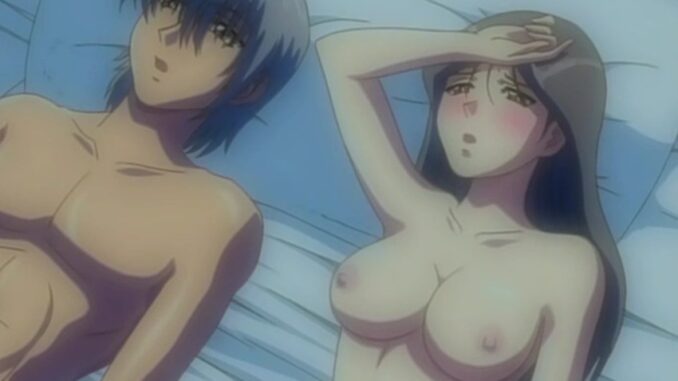 The three married waitresses are named Ryoka, Seia and Kanae. The widow's name is Akiho. The young bartender's name is Tomoya.
After Tomoya walks Akiho home, Akiho masturbates in her bed thinking of her late husband.
Tomoya drinks with the three married waitresses after work in a private cubicle in a restaurant. Kanae says her husband is really busy at work so she's not getting any sex lately. Seia seconds it and immediately reaches for Tomoya's dick and sucks it. After watching and appreciating the size of Tomoya's cock, the two other wives join in and make Tomoya come by sucking him off.
Tomoya shags the widow Akiho after walking her home for the second time. Akiho refuses to have sex with him in the bedroom where she and her husband used to sleep, so they have to do it in another room.
Tomoya comes to Kanae's home and Kanae cooks dinner for him. Her husband is away on a business trip. Kanae slips and falls into Tomoya's lap. While she is about to suck his cock, her son enters the living room so no sucking happened.
Tomoya rides the train with Ryoka and accidentally squeezes her boob while they are standing in the middle of the crowd. She says he can touch her more if he likes, so he does. Another pervert joins in, however, and touches her butt. This ruins it for Ryoka and she slaps the pervert.
Ryoka brings Tomoya to a room and has sex with him, apparently to teach him how to pleasure Akiho properly. He ejaculates on her breasts and her belly.
Tomoya screws Akiho again, and this time he feels that he is better at it because of the lessons that Ryoka gave him. Akiho pretends she is a stewardess, complete with uniform, while Tomoya pretends he is a passenger.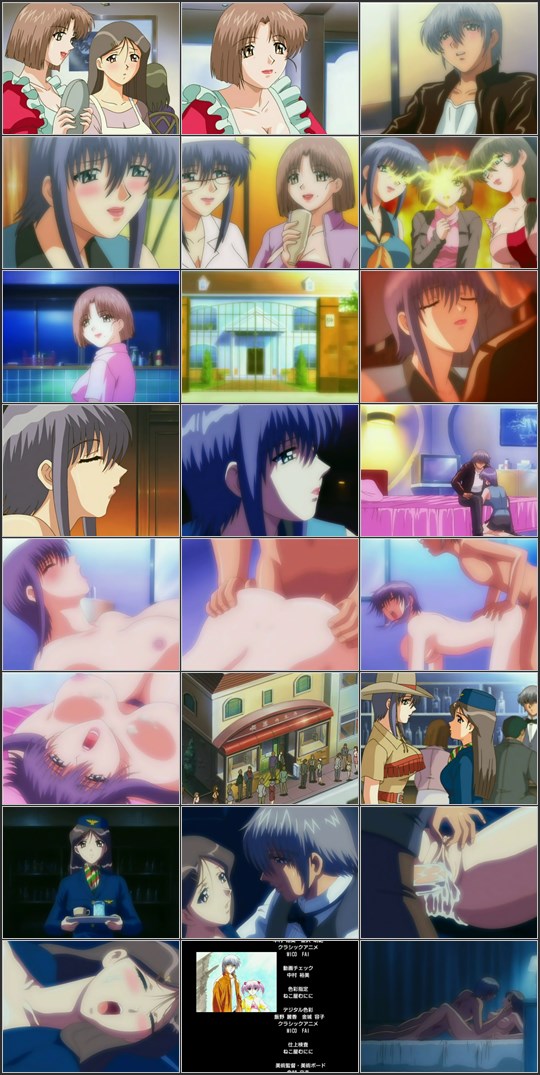 Watch Full Epsides Online
---
---
---