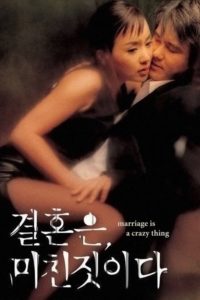 ---
Jun-young and Yeon-hee meet on a blind date and find that they are attracted to each other. Yeon-hee is at that stage where she is looking for someone to marry and get serious with, but Jun-young has no hurry to do so and would rather avoid the complications of marriage. Yeon-hee marries a doctor who will give her financial stability but she keeps coming back to Jun-young, the one she truly loves.
|
Cheating Notes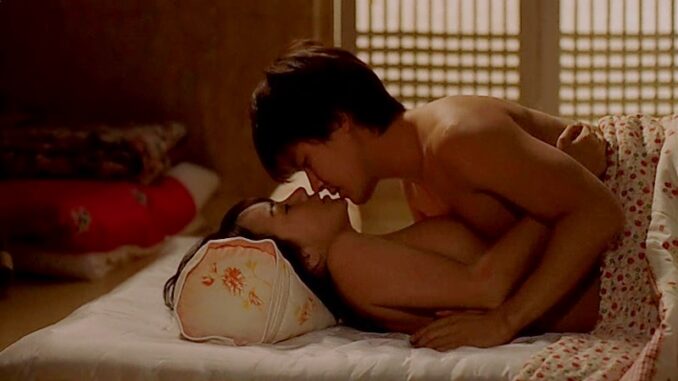 There are several sex scenes between Yeon-hee and Jun-young.
They are about to have sex at the house where Yeon-hee and her future husband will live when Yeon-hee asks Jun-young what if his scent remains in her and her husband's bed. He asks her if she is afraid that she'll get caught. She answered no, but that she might get horny if she smells it.
Just before marrying the other guy, Yeon-hee brings Jun-young to a remote inn and tells him that it is their own honeymoon. Afterwards, Jun-young attends her wedding. Maybe he's secretly mocking the groom for prima-nocta-ing his bride.
Two months after Yeon-hee's marriage, she starts calling Jun-young again and they continue their love affair. This time, she is now a cheating wife instead of a cheating fiancee.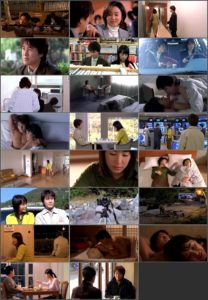 Watch Full Movie Online
---
---
---