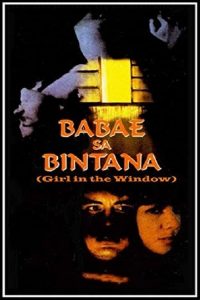 ---
Abandoned by his wife, Mitch finds respite from his depression by spying on his beautiful new neighbor Jack; next thing you know, the pair becomes intimately acquainted. But trouble lies ahead: It seems that Jack's lover has ties to Manila's underworld, and Mitch soon finds himself in grave danger.
|
Cheating Notes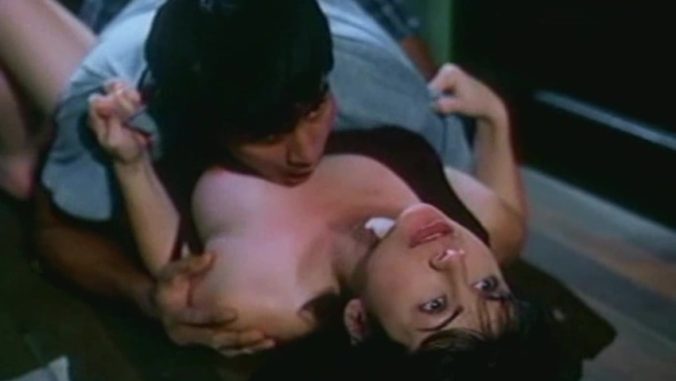 Mitch goes to his neighbor Jack to return a belonging of hers (44:30). The door is open so he lets himself in. Suddenly, Jack and her boyfriend show up, so Mitch hides in the cabinet. When Jack opens the cabinet, she sees him but doesn't tell her boyfriend. Instead, she starts making love to her boyfriend to distract him so that Mitch can get out of the house without getting noticed. This is the first time that Jack has interacted with Mitch and they still haven't started an affair yet. Jack did this so that Mitch won't go into trouble with her boyfriend.
After rebuffing him a few times, Jack comes to Mitch's house and fucks him (53:10).
Jack and Mitch have sex the second time (1:10:08).

---
---
---