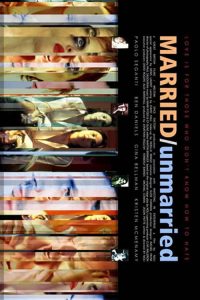 ---
On one hand is a married couple having trust issues: the wife keeps asking the husband about his one-night stands. On another is an unmarried couple where the guy is a kinky and dominant one who likes to take control of his woman. That guy and the husband are good friends and as well as their women too. They start talking about their relationship problems with each other.

(Spoiler) The misogynistic Danny (Ben Daniels) abuses his girlfriend Kim (Kristen McMenamy) while advising his best friend, Paul (Paolo Seganti), on matters of fidelity. At the same time, he's having a sadomasochistic affair with Paul's wife, Amanda (Gina Bellman).
|
Cheating Notes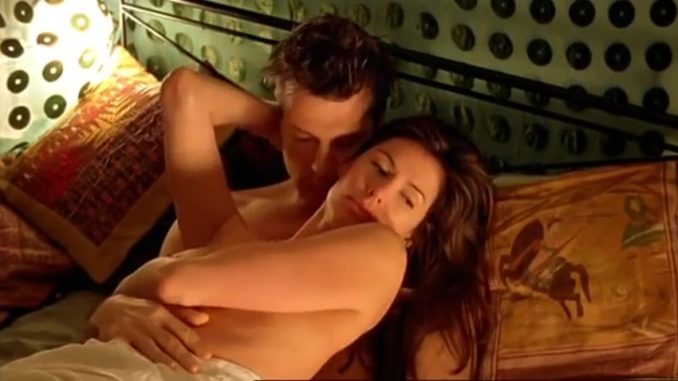 (Spoiler)
Paul and Amanda, the married couple, have sex at the beginning of the movie.
At 1:07:50, we see Amanda and Danny, Paul's best friend, meet in a hotel room to have sadomasochistic sex. It's basically an after-sex scene where Amanda is tied face down on the bed, but some brief flashes of their actual sex are shown. From their dialog, we learn that they have been having an affair for over 2 years.
The two couples hang out in the living room after they have dinner outside (1:22:19). The two females dance and kiss. Danny starts fucking his girlfriend Kim from behind in front of the married couple. Paul takes over and also fucks Kim. Amanda is silent while watching them, but screams after they are done.

---
---
---