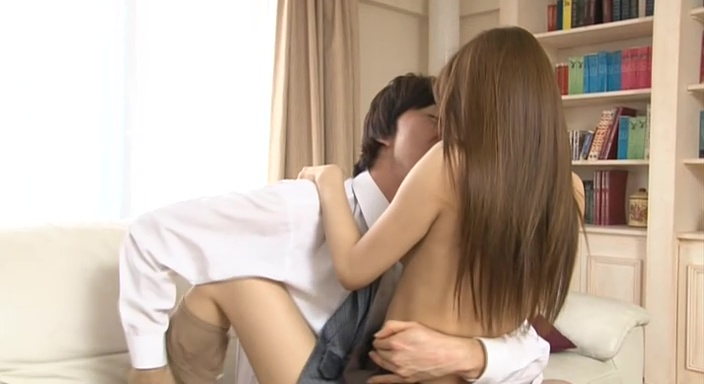 Description
A sexually unsatisfied housewife joins an anonymous orgy along with her friend and her friend's husband. Her main partner in the orgy seems to have liked her too much and comes to her apartment to forcibly screw her again. After getting fucked by him for a few times, she manages to shake him off with the help of her friend's husband. She gets pregnant and thinks it's her husband's because they managed to have sex after all. But a revelation from him may prove her wrong.
Details of the movie Secret of the Housing Complex Wife
Other Titles: Danchizuma no Himitsu
Director: Hitaro Han
Starring: Anna Kamiyama, Seiji Karasawa, Tetsuya Ochi, Kyosuke Sasaki
Genre: Pinku
Country: Japan
Swinging, Cheating and Rape Scenes
Note: Watched without subtitles.
The wife joins an anonymous orgy with her friend and her friend's husband. They all wear eye masks to protect their identity. The common synopsis of this movie from the Internet says she joins the orgy along with her husband. But honestly, I don't see her husband there. Yes, it's a bit hard to discern since they wear eye masks, but I compared her husband's hair to those of the males in the orgy and he really isn't there. So she is actually cheating on her husband, not swinging with him.
Anyway, during the orgy she mainly gets fucked by one guy. Later, to her surprise, this guy comes to her apartment and introduces himself as her partner from the orgy.
He fucks her in her apartment. She doesn't really want it but it seems the guy is threatening to tell her husband if she doesn't oblige.
He eats her pussy out on her couch and forcibly makes her suck his dick. Afterward, he pounds her on the sofa and then later on the floor until he comes inside her. He even takes photos of her naked, probably to have more leverage in his blackmail scheme.
The man is able to screw her one more time. But after that, she threatens him with a knife. She then tells her friend about him and her good friend tells her husband to take care of the guy. The guy is seen bloodied and beaten near some garbage cans later.
The wife has sex with her husband. Several days later, she gets pregnant and looks happy while looking at the pregnancy test kit because she thinks it's her husband's.
Her husband arrives home one day and tells her something. It might be something about him being impotent because after he says some words, the music changes into something dreadful and the wife suddenly becomes weak in the knees and her vision becomes fuzzy. She probably realizes that if her husband is infertile, then that means that the one who impregnated her is the other guy.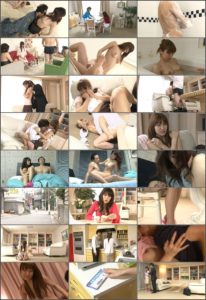 More info for Secret of the Housing Complex Wife
Info + Download Link: Hotxshare.com
Info + Torrent Download Link: Avistaz.to (requires registration)