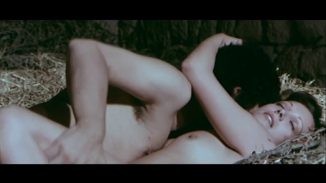 A wife bangs the farmhand while they keep her husband busy with fertilizing chores.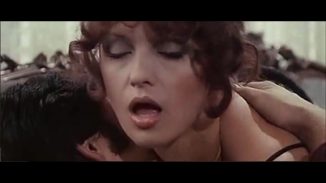 After trying stuff and he still can't please his wife sexually, a husband agrees to let her bed other men.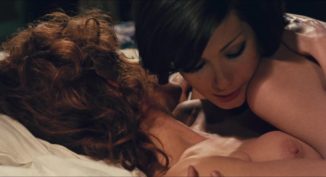 A niece has lesbian sex with her aunt to make her relax since she thinks that her husband is trying to kill her. Then, she also has sex with her uncle because, well, as her uncle would put it, she's just a real little whore.