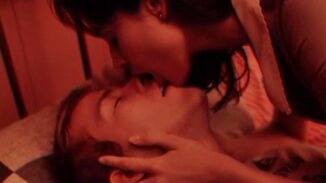 A drifter has an affair with a hotel owner's wife, but things might not be what they seem.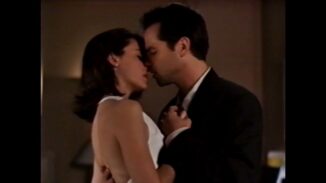 A policeman's wife falls for a reporter who suspects her husband of corruption and murder.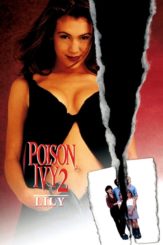 A young and naive college art student becomes obsessed with assuming the identity and personality of a departed coed who used to live in her room, and in so doing causes complications that result in two men, a student and her art professor, lusting after her.