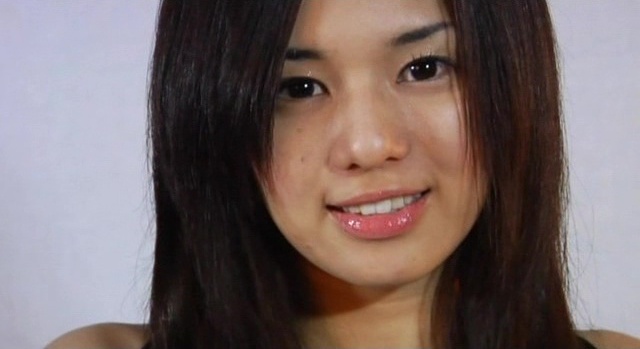 Description
Shiori and her aspiring musician boyfriend, Tetsu, go to Tokyo in search of better opportunities. Shiori gets a job at a pachinko parlor to pay the bills because Tetsu isn't really interested in work if it isn't related to music. And then he spends most of his time playing marble games at the same pachinko parlor that Shiori works in. Later, Tetsu gets employed by a local Yakuza against his will, while Shiori gets recruited as a gravure idol. The challenges of living in a big city can tear a couple apart, but Shiori's unconditional love for Tetsu may just hold them together.
Details for the movie Blue Sky (2008)
Other Title: Aozora, 아오이 소라의 맛있는 사랑
Director:  Hideo Jozo
Starring: Sora Aoi
Country: Japan
Cheating Scenes in the movie Blue Sky (2008)
Cherry or Shiori (Sora Aoi) and her boyfriend Traves (Tetsu) go to Tokyo and live in an apartment. Trave's younger brother, Zon, joins them and crashes in their apartment for a while but moves out and lives somewhere later.
Because of developments in the story, Cherry temporarily leaves her boyfriend Traves. Zon offers her his place for her to temporarily live in.
Since Zon's place is small, they have to sleep next to each other (but with a safe distance in between). They do some bonding during the next days, like sharing a dinner and having a few laughs. One night, while they are lying beside each other, Cherry tells Zon that she can't sleep as she feels lonely. She tells him to turn over her side and move closer to her. Zon obliges. Cherry turns around and puts her arm around Zon. Zon tells her that they can't do it. He doesn't complete his sentence as to why they can't, but he obviously means it's because of his brother. To this, Cherry replies that she likes him, then takes his hand and guides it towards the inside of her shirt and her breasts.
Zon gets to work and starts fondling, licking, and sucking Cherry's breasts. He does this for some time but when he tries to kiss Cherry on the lips, she moves her face away. It looks like Cherry has changed her mind. So Zon gets off her and tells her that it is he who initially said that what they're going to do was a bad idea. Cherry apologizes to him.
Cherry and Traves reconcile eventually and live together again. It looks like it's going to be a happy ending for them, but I wonder what Traves will think if he finds out that his little brother got to have a little taste of his girlfriend's (and maybe future wife's) nice, luscious tits.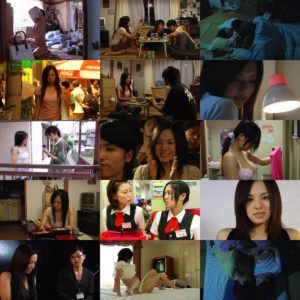 More info for the movie Blue Sky (2008)
IMDB Info: Themoviedb.org
AsianDB Info: AsianDB
Info + Torrent Link: Avistaz.to (requires registration)