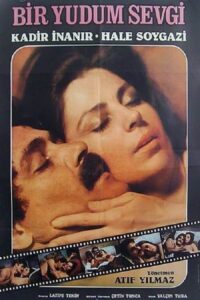 ---
Aygul is an unhappy woman trying to raise her four children without the help of her unemployed husband. She starts working in a factory and starts entertaining the attention of a handsome and also married co-worker. Eventually, she has an affair with him. And when their affair is exposed, the whole town condemns Aygul.
|
Cheating Notes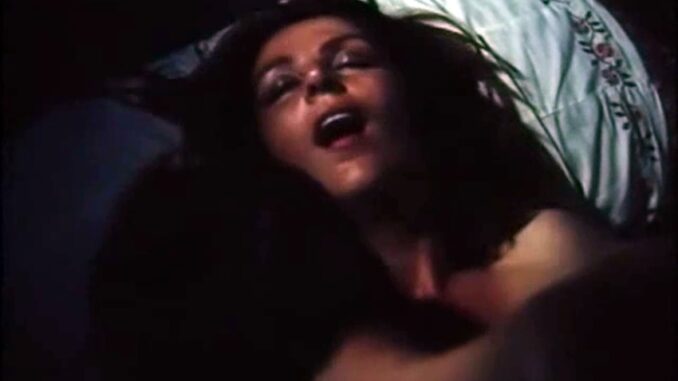 After a long wooing period, the wife has sex with her co-worker at 1:14:20 and then at the end part of the film. Note that the sex scenes in the youtube copy below are cut. Those sex scenes consist of non-nude shots with cleavage shown and upper body shots only.
Watch Full Movie Online
With English subtitles.
---
---
---