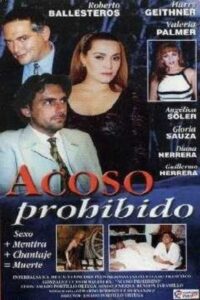 ---
Enrique is a successful businessman who has a first-level computer company. His life has a total change when he meets Sandra, a beautiful woman with a sexy body. There is only one problem for him, she is married to Carlos, one of his employees.
|
Cheating Notes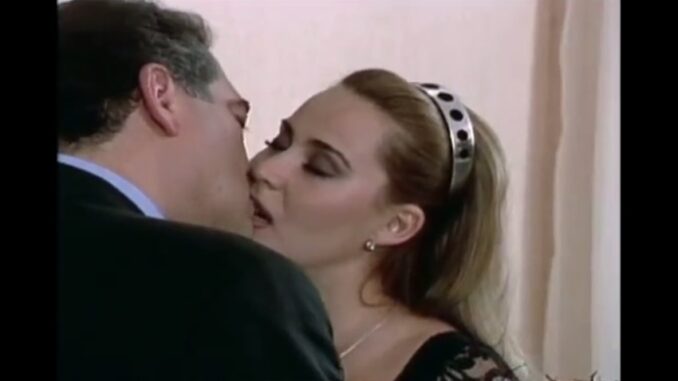 The boss sees his employee's wife at a party and likes what he sees. He tries to molest her by caressing her legs under the table but she resists him and gets away from him.
Later, the employee is framed and made to think that he killed a whore after fucking her. Not sure if it's directly the boss' doing but it probably is. Anyway, one arrangement the employee makes so that they won't tell the police about his supposed crime is to leave his wife at his boss' place with the understanding that the boss will try to seduce her. He hangs out at a bar while his boss is seducing his wife in his living room and imagines seeing an image of the boss and his wife making out in his glass.
Meanwhile, the boss and the wife only get to as far as kissing on the couch because the husband finds out that same night that he had been framed and rushes to his boss' place. There are some other plot twists that happen which I don't get during the final scene.
---
---
---