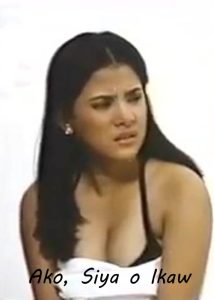 ---
Lilia (Rose Valencia), Lea (Trina Shields), and Lynn (Jeanette Joaquin) are all employees of a resort. They have no relation to each other except that they are in the same problematic situation. Lilia endures sharing her boyfriend Dave (Jake Montecarlo) to another girl. Lea, on the other hand, is in an economically abusive relationship with her extravagant boyfriend, Gerard (Nixon Cruz), who milks her so hard when it comes to money. Meanwhile, Lynn would have been happy with her husband, Mico (Mon Confiado), but she still can't get rid of the fact that he is gay and is occasionally haunted by the temptation and ghosts of his past. Over the days they will go through many trials. Can they overcome them?
|
Cheating Notes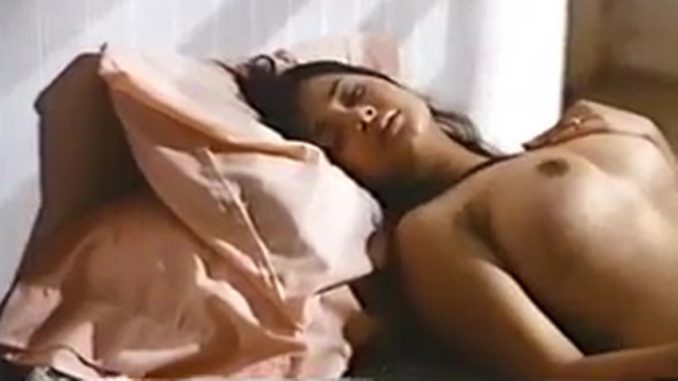 Lea agrees to have a one-night stand with her boyfriend's friend provided he doesn't file charges against her boyfriend who stole his watch. Her interaction with the said friend (who is with another guy) is at 55:49 while her one-night stand with him is at 58:55, after talking to her boyfriend and confirming that he indeed stole the guy's watch.
At 29:29, the male lover (or ex-lover, but he impliedly gave him a blowjob last night) of Lynn's boyfriend tries to fuck her after she comes out of the bathroom. She lets him kiss her neck for a bit and then knees him in the groin.
Also tons of non-cheating sex scenes between couples.
Watch Full Movie Online
Youtube.com (Cut. All sex scenes are gone)
---
---
---