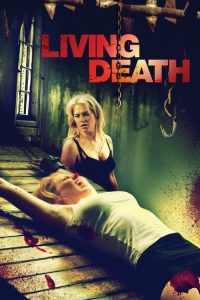 ---
The masochist Elizabeth lives a marriage of convenience with the cynical, sadistic and reckless playboy Victor, who is the heir of a huge inheritance including the mansion where they live. She is the lover of Victor's lawyer and best friend Roman, but she can not divorce Victor since she signed a prenuptial contract that would leave her with only $10,000. Roman plots with Elizabeth to poison Victor with an experimental drug, but it fails and Victor is completely paralyzed without dying. During his autopsy with three medical students, Victor awakes from his comatose status, and totally deranged, he seeks revenge using his torture chamber.
|
Cheating Notes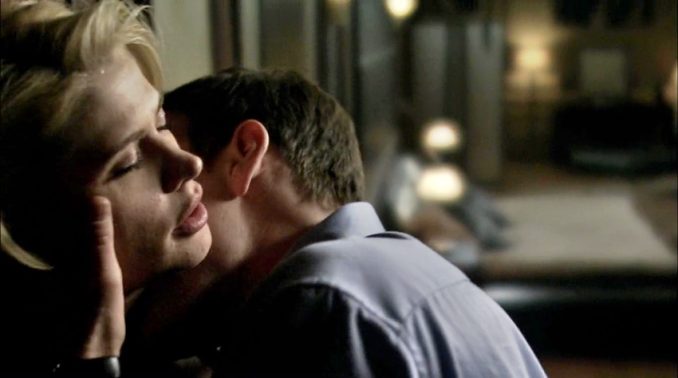 Just some non-nude petting/make-out session between the wife (Kristy Swanson) and her husband's lawyer and best friend.
At 18:29, the wife and the lawyer make out and have pre-sex petting on the bed upstairs in the couple's mansion while her husband is gambling in his birthday party downstairs. The husband comes up and knocks on the bedroom door and the lawyer has to hide in the closet and only gets out when the husband has fallen asleep.
At 25:30, the wife and the lawyer make out in his office.
Watch Full Movie Online
Russian dubbed.
---
---
---