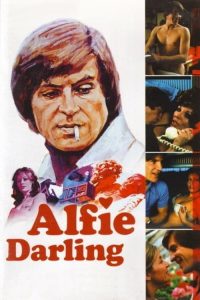 ---
Alfie Elkins (Alan Price) returns, up to his old womanizing ways--until he meets his match in sophisticated magazine editor Abby Summers (Jill Townsend). His pursuit is complicated by his encounter with Norma (Sheila White) and the fact that a jealous husband won't let him forget about his time with his wife Fay (Dame Joan Collins).
|
Cheating Notes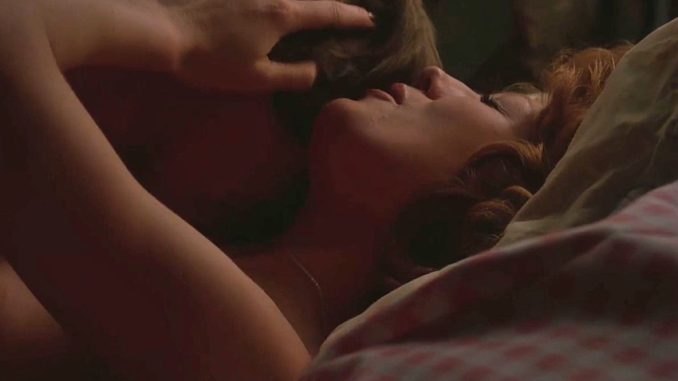 12:48 - Alfie fucks Louise, a French waitress who works at her husband's cafe, when the latter goes out early in the morning to get some fish. (The hotter cheating scene in the movie).
37:50 - Alfie has a dinner date and then sex with Fay while her husband is away. He talks to her husband on the phone while Alfie is making love to her.
1:01:27 - Alfie fucks Fay again. Her husband comes home so he has to escape through the balcony.
1:05:50 - Alfie kisses his best friend's black fiancee in front of him.
---
---
---