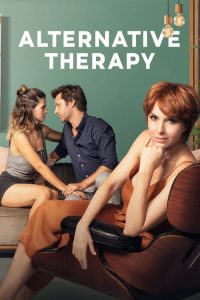 ---
Selva is an eccentric relationship counselor who has made a name for herself with her unorthodox sessions. But Selva's career hits a roadblock when she takes on lovers Elías and Malena, a young couple who each has their respective spouses and kids and are seeking guidance on how to separate.
|
Cheating Notes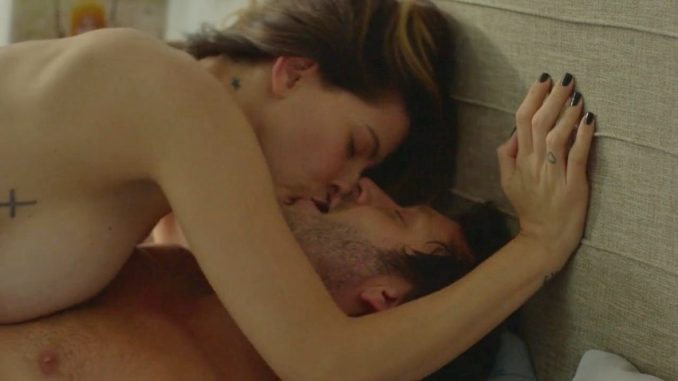 Elías and Malena are lovers who seek the guidance of counselor Selva on how they can end their relationbship. Both are married to other people and have kids.
Episode 1
16:30 - Elías and Malena have sex. He fucks her from behind but the camera is too close to their bodies.
25:00 - After-sex dialog and some kissing. Malena's in her bra.
Episode 2
33:45 - Malena sends nudies to Elias via phone. We see her boobs here.
Episode 3
15:47 - Elías and Malena have non-nude sex. She cries.
Episode 4
08:10 - Elías and Malena have sex. This is their hottest. There's moaning, thrusting and humping action. We see her naked backside and much of her side boob. Her nipple also takes a peek briefly in a few frames.
23:29 - Elías and Malena have some make-out/petting action in a club.
Episode 8
7:00 - Elias and Malena go on vacation. At the cabin, she presents herself to him in a sexy black lace bra and panties, but unfortunately, we don't see her get fucked in them.
29:19 - Elias and Malena have a threesome with the counselor. It's quite nice but the camera is too close to their bodies, so we mostly only see their heads.
Episode 9
29:52 - Malena makes out with a DJ at a party. She comes home horny, mounts her husband, and fucks him.
Episode 10
12:44 - A nice brief sex scene between Elias and Malena. She's naked (although we only see her side) and humping on top of him.
---
---
---