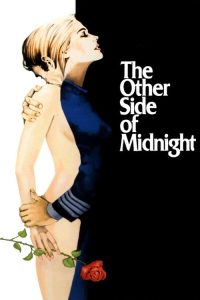 ---
During WWII, beautiful Noelle meets dashing American pilot Larry in France and falls in love. She expects him to marry her, but instead he abandons her and meets successful Catherine in the United States and they marry. But Noelle hasn't forgotten him even as she's become a successful actress. She maneuvers to have Larry hired as the private pilot of her wealthy and powerful lover Constantin so she can seek revenge on him, but instead they rekindle their passion. Desperate to be together, they make deadly plans. But soon the lovers face a terrible fate determined by the jealous Constantin using Catherine as his pawn.
|
Cheating Notes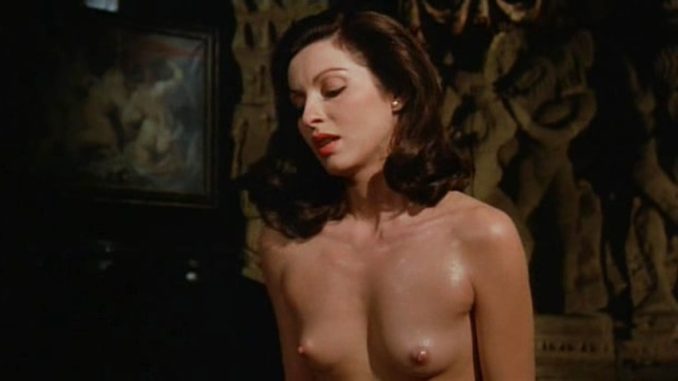 10:57 - Noelle fucks the dress shop owner that her father sold her to.
27:43, 30:46 - Noelle meets Larry and has sex with him. She falls in love. But he abandons her and later marries Catherine.
1:14:18 - Larry and Catherin have sex.
1:22:34 - Noelle fucks Armand, the guy who will introduce her to Constantine.
1:41:43 - Noelle fucks Constantine and she becomes his lover. She maneuvers to have Larry hired as Constantine's private pilot.
2:04:11, 2:08:11 - Noelle has cheating sex with Larry.
---
---
---