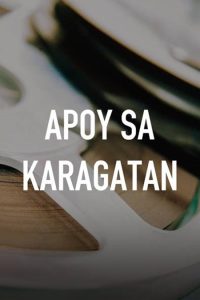 ---
In Apoy sa Karagatan, Jestoni plays Johnny Laguna, a tough, smart-alecky private eye who goes into bounty hunting when the town's richest guy dangles a cool million bucks to anyone who could rescue his wife from the hands of the abductors holed up in an island across the high seas.
|
Cheating Notes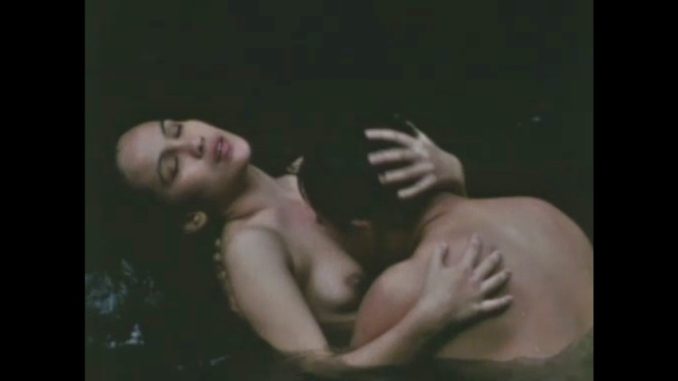 The wife/bride is stolen away from the husband by armed men on their wedding day (after the church vows so they really got officially married). Succeeding flashback scenes show us that the husband, although handsome, is a scumbag. His wife's parents arranged for her to be married to him as payment for their debt. On the day that the wife's mother presented her to the husband, he treated her immediately as a sex object and tried to force himself on her.
The armed men bring the wife to their hideout in the forest. At 37:06, a couple belonging to the group make out near the bandit leader and the wife. The two look at them enviously and then look at each other lustfully. The wife then silently urges the leader to follow her into an isolated spot, where she makes out and pets heavily with him. At this point, we're not sure why the wife gave in easily to the leader. Do they have a past together?
At 51:56, the husband comes to the forest to rescue his wife but instead, he finds her having sex with the bandit leader in a stream. A gunfight ensues.
(Spoiler)
It seems that the bandit leader is the wife's boyfriend since they were young.
Watch Full Movie Online
---
---
---