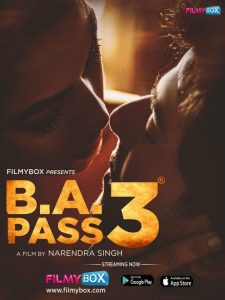 ---
BA Pass 3 narrates the story of a jobless Anshul and how his life changes upside down when he meets a married woman and gets into a relationship with her.
|
Cheating Notes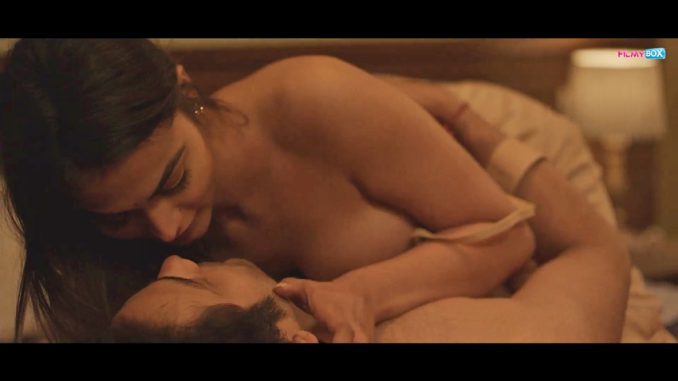 The husband and his mistress pet while she entertains a man on the phone (29:09). I'm not sure what her relationship with the caller is.
The wife drinks with Anshul at his place after discovering that her husband's mistress is her friend. Nothing happens between them at this point.
The wife reconciles with her husband and makes love to him (59:27).
The wife sees her husband talking to his mistress again. She cries and after that, she's ready to have an affair with Anshul. She comes to Anshul's house and fucks him (1:18:45). They will have sex again a few times after that.
The wife and her husband's mistress are usually in their bras during their sex scenes, but they're still hot enough.

---
---
---