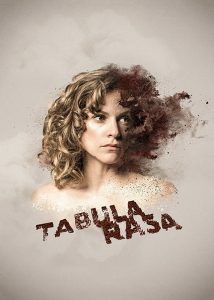 ---
A psychological thriller about Mie, a young woman with amnesia who is locked up in a secure psychiatric hospital. Mie is visited by Detective Inspector Wolkers who claims she was the last person seen with the vanished Thomas Spectre. As a witness and prime suspect, she appears to be the sole key to this mysterious disappearance. In order to solve the puzzle and find Thomas, Mie has to reconstruct her lost memories and find her way back through the dark labyrinth of her recent past. The more she remembers, the more she starts to mistrust not only the people around her but also - herself. Are these new memories real or mere figments of her imagination in a desperate attempt to fill in the blanks?
|
Cheating Notes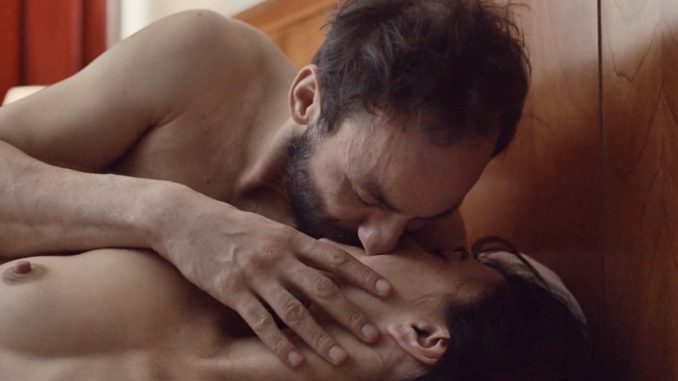 (Spoilers)
Episode 3
The grandma (wife's mom) flirts with her husband's male nurse. She tries to play strip poker/memory with him in front of her sleeping husband, who has Alzheimer's disease. Based on dialogs in episodes 6 and 8, the grandma is fucking the male nurse.
Episode 6
The wife seeks consolation from her would-be lover after having a fight with her husband (42:14). She kisses him but he moves away from her.
Episode 8
The wife has sex with her lover (16:39). He is in a beaten-up state courtesy of her husband. We only see the before-and-after-sex kissing and we only see her in her bra.
Episode 9
The husband and his lover have sex in a car and in a hotel room (29:33). She rides him and we see her boob.
Summary
This TV series should be appreciated more as an excellent psychological thriller with lots of twists and turns than for its cheating scenes.
---
---
---