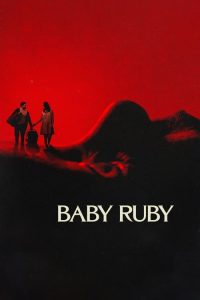 ---
After welcoming her baby, Ruby, home, the tightly scripted world of lifestyle influencer Jo starts to unravel. As increasingly sinister happenings mount, Jo is plunged into a waking fever dream where everyone is a threat and nothing is what it seems.

Josie has a perfect life, friends, a job, and a loving husband, and is pregnant. She's nervous like any mother-to-be is, finding out later her mom passed when she was a baby. After she has the baby, things start to happen. She has an awkward experience in a baby store with a stranger and later they cross paths, she introduces Josie to a group of women who all have perfect babies, while Ruby cries all the time and Josie and her husband are exhausted. These women are like the Stepford Wives and made very much a cult IMO. Mix their advice about maternal instinct when her MIL's oversharing and lack of social cues and she thinks everything she does is wrong and something is wrong with the baby.
|
Cheating Notes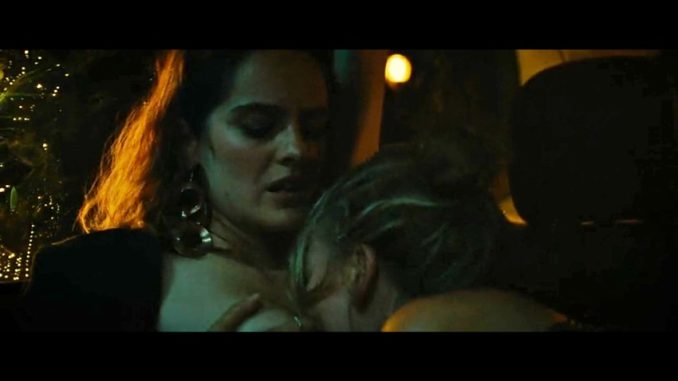 Fed up with her baby, a wife goes out and parties with her weird female friends and makes out with one of them on the dance floor and then in the car (48:40). We see her boobs.
---
---
---