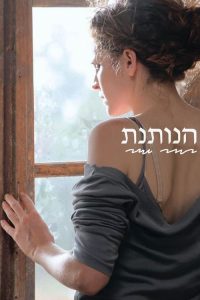 ---
Tamar lives alone with her daughters but cannot restrain her sexual appetite. After she meets Shay, Tamar tries to be faithful, but she worries that one partner will leave her unsatisfied.
|
Cheating Notes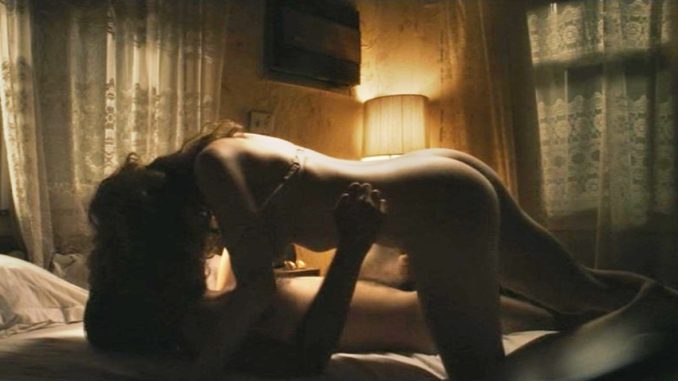 Tamar tries to resist temptation from her at least two lovers after she shacks up with Shay. However, she eventually gives in and she fucks one of them at 1:15:08. They do it outside the house and they are like deers caught in the headlights when Shay arrives with his truck and shines its headlights on them.
The cheating scene's meh. The better sex scene would be between Tamar and Shay at 41:13 or her earlier trysts with the different men.
(Spoiler)
Shay's revenge involving Tamar's daughter is going to be quite shocking.
---
---
---