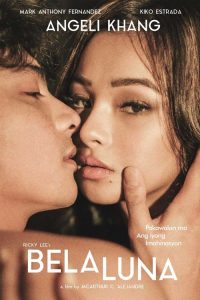 ---
When Luna, a battered wife, and Bela, an empowered artist, meet for the first time, their hearts will be freed by the people and society that chain them.
|
Cheating Notes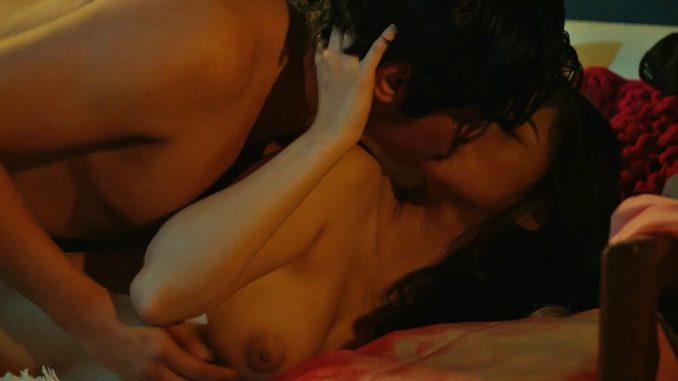 A budding female scriptwriter, with some input from her budding director boyfriend, tries to finish a script about a cheating wife. The movie will show scenes from the real world and the world within the script alternately, and the same actress will play both the scriptwriter and the wife in the script, so don't get confused.
Bela, the wife in the script, is taken hostage by a robber who is running away from the cops. Things develop between them and they are supposed to have their first sex at 46:30, but the scriptwriter thinks it's too soon. She feels that the wife shouldn't give in on their first night. So she instead has them make love initially through words: no physical act, just pure sexual tension as they gaze at each other.
The director is pressured by the producer to have a script with full of sex scenes, so he pressures his girlfriend to do so. The scriptwriter relents eventually and at 1:01:21, Bela and the robber have their first sex.
Bella is released by the robber and she comes back to her husband, who rapes her while accusing her that she fucked the robber (1:18:40).
The robber calls Bela and they meet and fuck in a hotel room (1:34:01). Her husband heard their conversation on the phone though so something bad is going to happen.
The scriptwriter and the director have passionate sex at 08:07 and then in a car at 56:05.
---
---
---