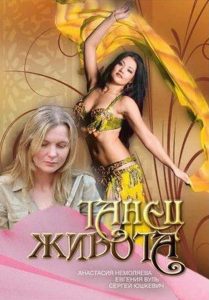 ---
The story of a modern woman named Nina (Anastasia Nemolyaeva), who suffers from loneliness among loved ones. Nina has a family: husband Vadik (Sergey Yushkevich) and daughter Katya (Evgenia Vul). However, among these three people, there has long been neither love nor understanding. This is not a safe haven, but a source of endless conflict. The husband has ceased to be a support, and the teenage daughter despises her mother and behaves defiantly. The grumpy mother-in-law Era Ziganshina also adds problems. The heroine tries to find salvation in communication with her best friend Rita (Margarita Shubina). But even here it feels unnecessary and useless.

Nina is trying to change her life. In particular, she begins to go to the pool and enters into a relationship with casual acquaintances. But everything does not let her feel like she has escaped from the state of loneliness and longing.

Suddenly everything changes. Nina meets a man with whom she falls passionately in love. And he reciprocates. But her chosen one, the artist Khasan ( Karen Badalov ), comes from Turkmenistan. And the relationship between two lovers, already adults, causes misunderstanding and even rejection among others. For the sake of her beloved, Nina shows unprecedented perseverance. She leaves the family, trying to find contact with her lover's relatives. Nina is even ready to convert to Islam in order to legitimize her relationship with Hassan. But the groom's parents do not want their son to marry a Russian. And he dares not argue...
|
Cheating Notes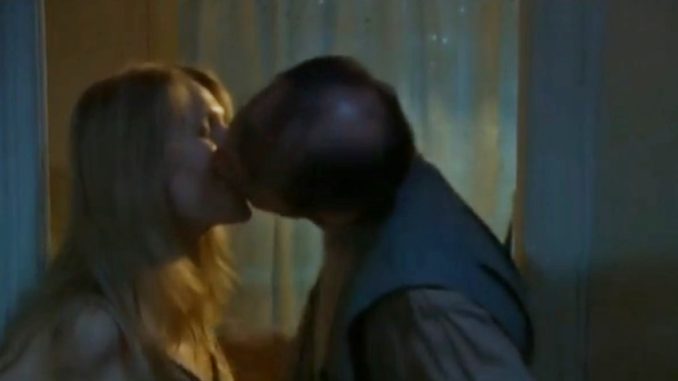 1:00:47 - The wife and her lover kiss heavily and have implied sex.
---
---
---