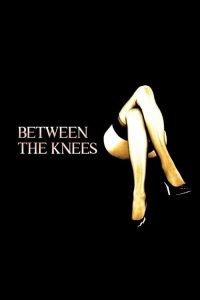 ---
Between the Knees is a 1984 South Korean erotic drama film about a young woman with a traumatizing past. She grows to be a talented musician, with a fiancé. However, events from her and her family's past come back to haunt her in more ways than one.

Ja-young is a flutist. When her father has a child out of wedlock, her mother regards sex as a sin out of anger towards him. Ja-young grows up under her mother's exceedingly oppressive notions. Then by chance, Ja-young's sexual urges are expressed in an abnormal fashion. Her mother is shocked by her daughter's abnormal sexual tendencies. Ja-young's boyfriend Jo-bin starts to detest her but he slowly learns of her situation and begins to understand her. On the other hand, Ja-young suffers much by jealousy of her half-sister Bo-young and Chun Hyung-Seok who takes out his revenge on her. Ja-young ends up in the hospital. All of Ja-young's problems stem from a single source. After Jo-bin learns of the reason behind her actions, he deeply understands Ja-young.
|
Cheating Notes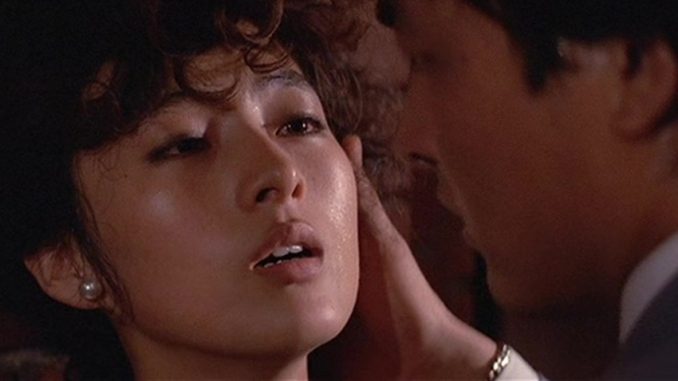 Ja-young has a bespectacled boyfriend/fiance (Jo-bin), but she gives in to a more aggressive, more good-looking guy who is relentless in pursuing her. She lets him molest her while she's sunbathing on a beach, with her boyfriend nearby (33:23).  While watching a musical performance in a theatre, the guy sits beside her and starts caressing her legs and inserts his hand between them (39:20). She runs outside. He follows her and forces himself on her initially. She gives in and they have sex on the grass, under the pouring rain.
Ja-young is a rape magnet and is raped several times in the movie. Most times, she gives in and enjoys them because of the trauma she experienced in her childhood.
Should be watched with subtitles to appreciate the story.

---
---
---