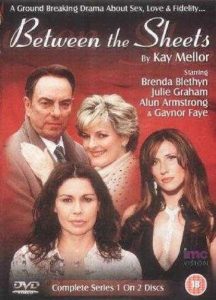 ---
Between the Sheets is a 2003 British television mini-series. This carnal, comedic drama is based around the love life and sexual hangups of several different couples that are all linked in some way. Emotional, touching, and sometimes humorous, the story follows these couples as they are forced to face their demons.
|
Cheating Notes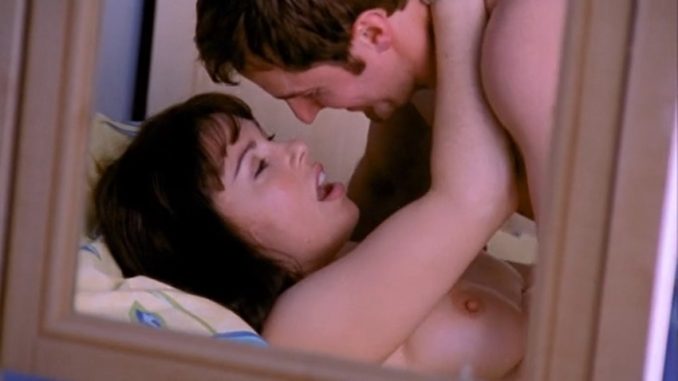 Hazel is a GILF and is the wife who cheated in this movie. Her first kiss with her younger lover is in episode 4 (30:00). Her conservative cheating sex scenes with him are in episode 5 (46:40) and in episode 6 (4:18). She also fantasizes about having sex with another man in episode 5 (8:34), while reading Lady Chatterley's Lover.
Alona (Hazel's psychiatrist) is a MILF and has a nice rack. Her sex scenes with her live-in boyfriend are nude and sexy. They are in episode 2 (12:45), episode 5 (6:35) and episode 6 (23:58). If you ask me, she's the one who should have cheated. Well, she did try to. There's this guy who hits on her in a bar in episode 1. When things between her and her boyfriend aren't going well, she comes to the guy's place with the intention of fucking him in episode 3 (27:52), but she changes her mind.
---
---
---