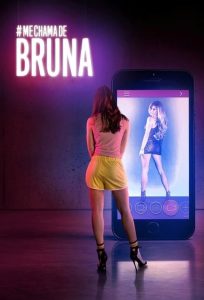 ---
Raquel is a girl, adopted by an upper-middle-class family, who rebelled at 17 and left her family and studies at a traditional college in São Paulo to become a prostitute.
|
Cheating Notes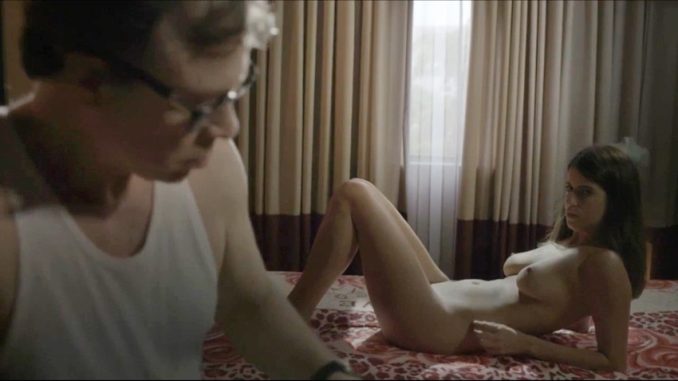 S1E02
Georgette, one of the prostitutes, has a husband and a daughter, but they don't know about her job. At 25:16, someone from her personal life comes to the brothel and fucks her. We will find out later that the guy is her sister's husband (aka her brother-in-law), who always has the hots for her. She hates him.
S1E03
Georgette's brother-in-law comes to the brothel again and has a threesome with her and another prostitute, Monica (18:50).
S1E04
During Georgette's daughter's birthday party, her brother-in-law tells her that he misses her when they get to be alone in the kitchen (23:30).
S1E05
Georgette refuses to fuck her brother-in-law again and they fight in the brothel (19:54). He threatens to tell her husband about her being a prostitute. She counters and threatens to tell his wife about him going to the brothel and availing of her service.
Georgette has lesbian sex with Monica (21:26). This is emotional and outside of their job. Monica is in a relationship with Assis, who has a main girlfriend. Monica becomes obsessed and starts visiting Georgette at her address, which the latter doesn't like because her prostitute stint might get found out by her husband and daughter.
S2E08
Marcelo, one of Bruna's clients, wants to get serious with her and would even divorce his wife for her. They become a couple, but at the end of the episode, Bruna, after fucking Marcelo in a hotel room, goes to another room to fuck a client (implied only).
---
---
---