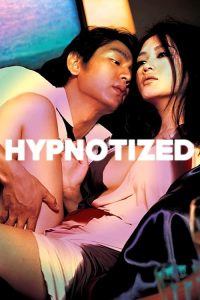 ---
A psychiatrist fails to help a mental patient during her stay in hospital. The doctor becomes obsessed with his former patient, seeks her on the outside and uses hypnosis to fulfill his sexual desires.
|
Cheating Notes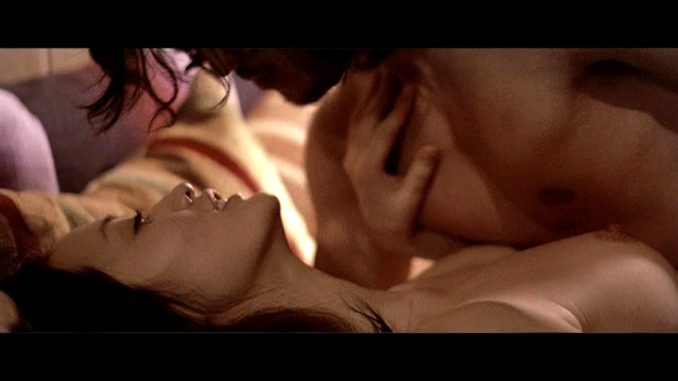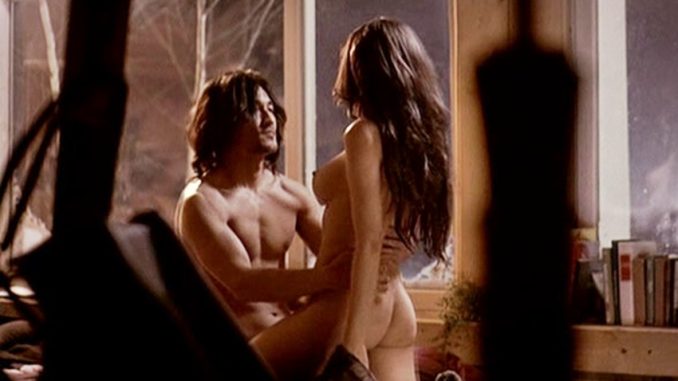 The husband has sex with his mistress (his co-worker) in a flashback scene (7:44).
The wife knows about her husband's mistress and tells him that they should divorce. After thinking about it, the husband decides not to divorce her and tries to fix their relationship instead. He tries to fuck her in the shower (33:50) but she slaps him. Gradually, things will get better between them.
The psychiatrist puts the wife under hypnosis and lets her talk about her past. She tells him about her ex-boyfriend and we see flashback scenes of them fucking, in an outdoor spa and in the bedroom (50:34). While she is recalling lovemaking with her boyfriend, the psychiatrist starts kissing her. She responds positively and they fuck.
The psychiatrist and the wife fuck again (56:19). After sex, her mood changes as she is leaving his clinic, telling us that she was also under hypnosis while they were fucking.
The psychiatrist brings the wife to a hotel and sees if she will fuck him if she isn't under hypnosis (1:03:55). It seems that she's okay with it initially. They start making love on the bed, but suddenly she stops and tells him that they shouldn't be doing it.
Myasiantv.tv (with English subtitles but lacking scenes, including some sex scenes. also divided into two segments)
---
---
---