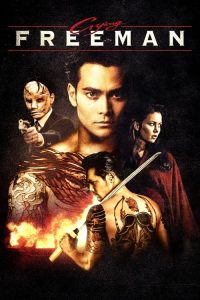 ---
A lethal assassin for a secret Chinese organization, who sheds tears of regret each time he kills, is seen swiftly and mercilessly executing three Yakuza gangsters by a beautiful artist. She is captivated by the grace of his kill and later falls in love with him. An intense power struggle for the leadership of the Yakuza Clans ensues as they seek vengeance for the death of their leader.
|
Cheating Notes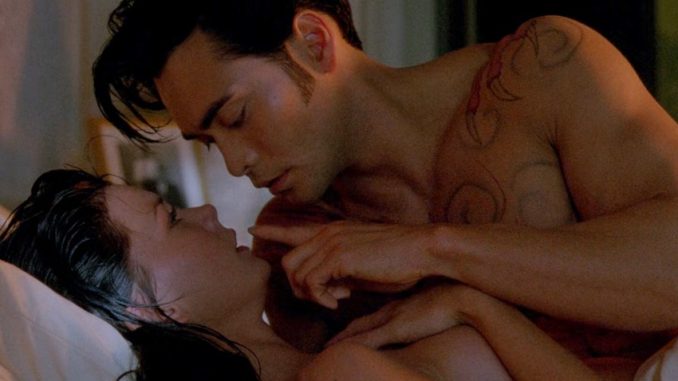 At 1:16:47, the wife of a Yakuza boss lures a white detective from a funeral/meeting with her husband and other people and leads him to a private room. She seduces him, intending to set him up and make it look like he's raping the wife of a yakuza boss, which is punishable by death.
The detective catches on early because he sees her aid outside, taking pictures of them. Nevertheless, he tells the wife that if he is to be lost, then he'll take his prize, and proceeds to fuck her inside a wardrobe. The scene will cut off and the meeting scene of her husband will be shown, but their lovemaking scene will continue at 1:19:23.
---
---
---