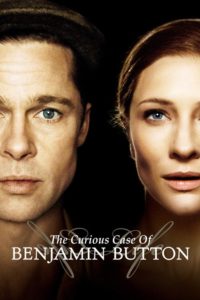 ---
Tells the story of Benjamin Button, a man who starts aging backwards with bizarre consequences.
|
Cheating Notes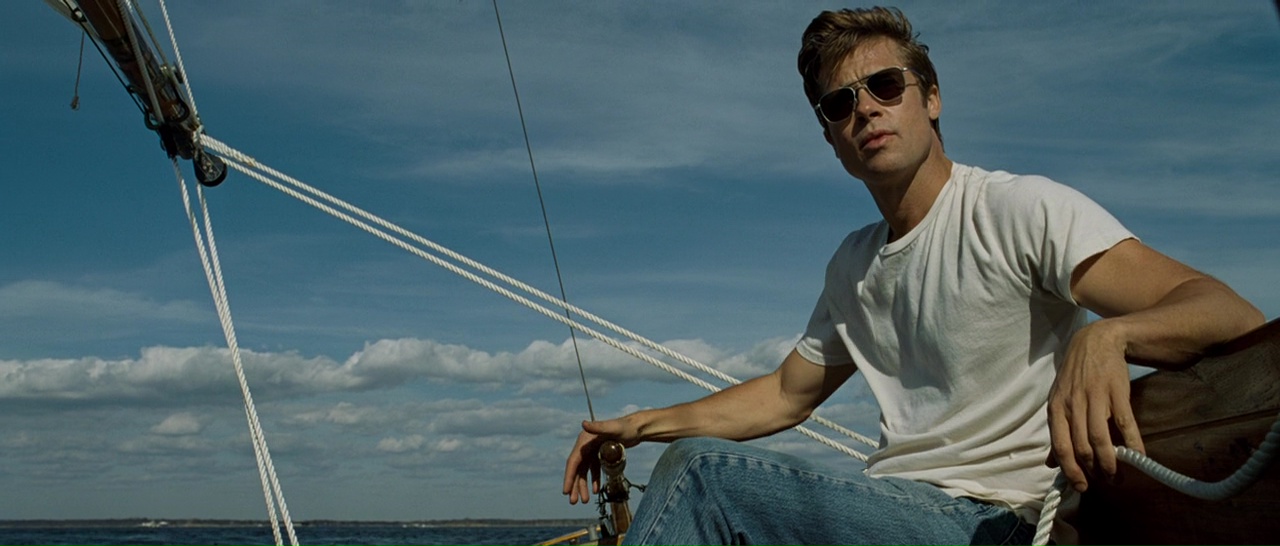 During his early years as a seaman, Benjamin Button has an affair with a mature, married woman (Tilda Swinton) while he is staying in a hotel somewhere in Russia. Every night both of them would come down from their rooms and have some midnight snack or tea until they developed feelings for each other.
During his later years when he's more than 60 years old (but looks 20-ish because of his condition), he visits his former lover Daisy (Cate Blanchett). Daisy is already married at that time and is also around 60 years old (and looks like her age). She goes to his hotel room and has sex with the young-looking Benjamin.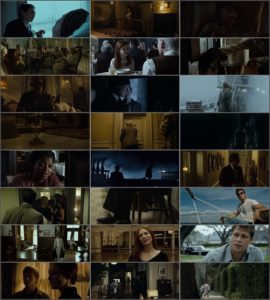 ---
---
---