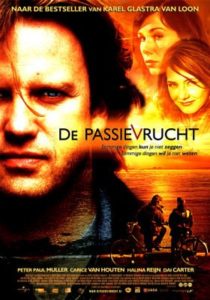 ---
After the passing of his wife, a man learns he is infertile and their son cannot be his.

Armin is in crisis. One fateful day he discovers he is infertile and has been throughout his life. From this, he discovers his first wife, Monika, was unfaithful before she died. How else could she have the child that Armin always thought was his? His paranoia drives him to find the truth.
|
Cheating Notes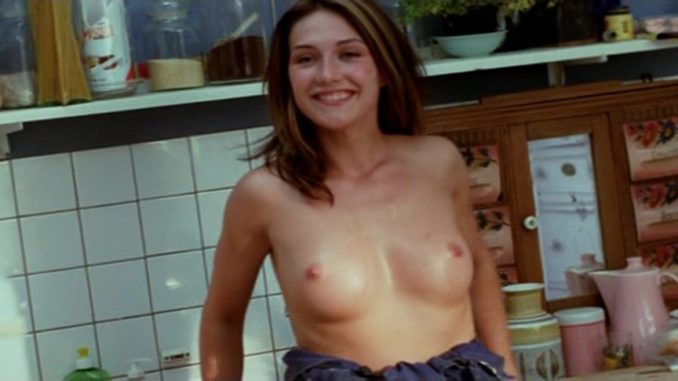 This movie is about a man (Armin) who finds out he has been sterile all his life. This has two consequences: first, he and his girlfriend will never be able to have kids of their own, and second, his thirteen years old son can't actually be his son. Monika, his wife, who died nine years ago, can't tell him who the real father is anymore. But he must know. So he starts his quest for the painful truth.
During Armin's investigation and interrogation, we see a flashback scene of Monika dancing closely with a bespectacled friend of theirs. I think he was also her ex-lover. Their dance moves included her grinding her ass on his crotch, with his arms around her waists, and him thrusting his hip forward like he was fucking her from behind. Armin was at the kitchen during this time and could see them but he didn't seem to mind it much. Could this friend be the father of his wife's son?
Then, there's a flashback of Armin and Monika having a threesome with Ellen, their friend and his present girlfriend.
(Spoiler) Then, most importantly, we see a flashback that tells us who the father of Monika's son is. One day, Armin, his wife, his father, and their bespectacled friend were at the couple's home, working together to paint the house. Their bespectacled friend said goodbye and left. Armin's wife went to the kitchen, taking her overall off and letting it fall down to her waist while walking away. Armin left too, so his father and his wife were the only ones left in the house. His father went to the kitchen and saw his son's wife, naked from the waist up, washing her hands on the kitchen sink. She smiled at him and turned around, flashing her glorious tits at him. I guess they had sex after that but sadly, we don't see it.
At the beginning of the movie, we also see a flashback of Armin and Monika having sex inside a car.
Summary
Why, oh why didn't they include a scene of the wife and her father-in-law fucking in the kitchen??? That would have been an awesome sight.
Watch Clip
---
---
---