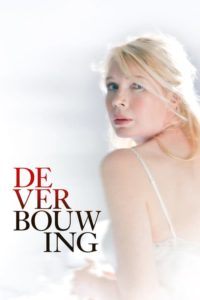 ---
Tessa opens her luxurious clinic with a big party. She is smart, beautiful, savvy, and happily married with an intelligent adolescent son. But appearances are deceptive. In reality, her marriage is falling apart, her house renovation is a disaster and the finances of her clinic are a mess. Desperate, she accepts the helping hand of an ex-lover who has turned up suddenly, but in doing so, opens herself up to an ordeal of terror and blackmail.
|
Cheating Notes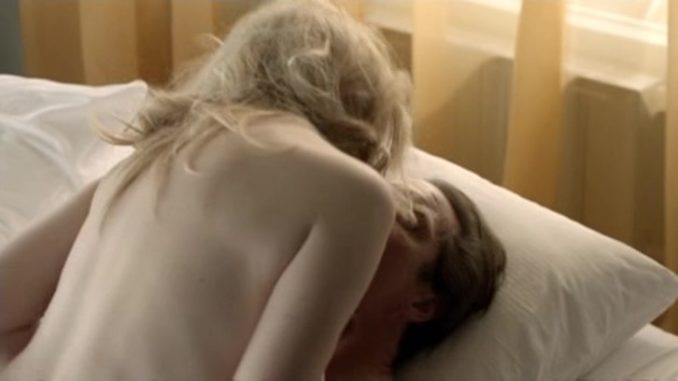 After her husband and son leave her while having dinner at a restaurant, Tessa is approached by Johan, her ex-boyfriend, at the bar. They talk, he offers her assistance for her ongoing home renovation and tells her to call him for that, and also "for other things." Tessa shuts down his advance as her guard is up for now.
Johan comes to Tessa's clinic, which is not open at the time so she's the only one there. He offers her help for her renovation problems as well as her business problems. She warms up to him and they kiss. They have sex on the operating chair.
Tessa encounters more money problems regarding her business. She meets up with Johan for lunch and tells him her problems. "Do you think I can help you?" Johan asks while holding her hand on top of the table. They have sex in the next scene. After which he tells her that he's gonna help her.
Johan brings in a new construction company to handle Tessa's house renovation. She has to live in the office for a month because the construction guys will have to live in her house for the duration of the renovation. That means more free time for her to meet and fuck Johan. And she does meet and fuck him, riding him fiercely while on top of him.
Meanwhile, Tessa's husband is also starting a budding affair with Maugosha, the lady who's handling the construction crew. Her son sees him touching Maugosha's arm in a meaningful manner.
Johan visits Tessa and gives her some money to pay off her creditors. They kiss and after that, we see them naked on the bathtub together with drinks in their hands. We learn from Johan that it's his idea for Maugosha to flirt with Tessa's husband to speed up the inevitable end of her loveless marriage.
During dinner at a restaurant, Tessa's husband admits to her about his affair with Maugosha. Our hypocrite, cheating wife doesn't.
Summary
Nice riding by the wife in one particular sex scene with her lover.
---
---
---