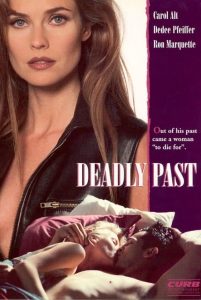 ---
A bartender on parole gets re-involved with his previous girlfriend, only to discover he's part of her criminal scheme.

A reformed convict (Ron Marquette), is now on parole, working at a local bar, and living happily with his girlfriend (Dedee Pfeiffer), until classy ex-girlfriend (Carol Alt) reappears on the scene and manipulates him into becoming involved with a murder, as she, in turn, is being black-mailed over a previous killing.
|
Cheating Notes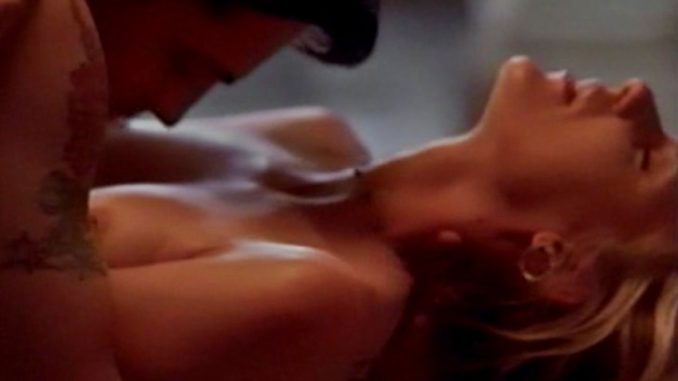 Saundra goes to the bar where her ex-boyfriend is working. She tells him indirectly that she has a husband ("My husband protects his investments."). She then fucks him at his place.
(Spoiler)
Then, we get a scene where a blackmailer sends Saundra a tape of her murdering her husband in the pool. She calls her ex-boyfriend and tells him to come over and shows him the dead corpse of her husband in the freezer. She tells him that her husband found out about them and things got out of hand and she accidentally killed him in their confrontation.
In the ex-boyfriend's mind and ours, the movie watchers', we think that Saundra's husband was still alive when she fucked her ex-boyfriend, regardless if she killed him before or after.
---
---
---