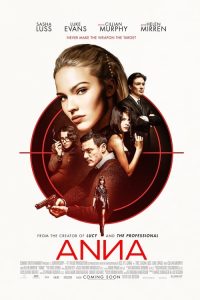 ---
Beneath Anna Poliatova's striking beauty lies a secret that will unleash her indelible strength and skill to become one of the world's most feared government assassins.
|
Cheating Notes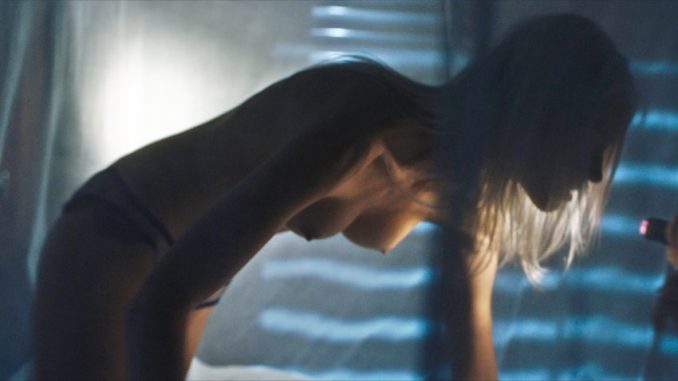 Anna, a KGB agent disguised as a model in France, takes another female model as a girlfriend, but she still maintains a sexual relationship with the KGB agent who recruited her. She and the KGB agent have sex at 54:30 and 1:12:26, both non-nude.
At 1:24:15, while on vacation, Anna leaves the side of her sleeping girlfriend to go to the room of the CIA agent and have sex with him. We see her boobs in this scene but it's brief. Immediately after that, she has sex with him again in a hotel room.
---
---
---