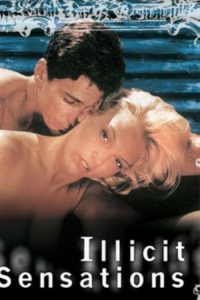 ---
Robert is a successful architect who cheats on his wife with several women. His wife Michelle can't stand her husband's infidelity and hires a private investigator to have solid proof of his affairs. But as the private investigator supplies her with the material to ask for a divorce, he and Michelle also start an affair of their own. As Michelle confronts her husband he promises her to be faithful if she remains with him. But the private investigator in love with Michelle and the secretary in love with Robert still have a role to play in this.
|
Cheating Notes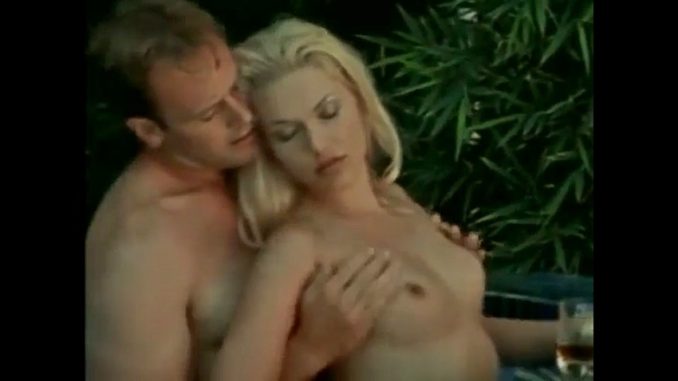 The husband fucks three women, one of them is a married co-worker whom he fucks in his office at the beginning of the film and who also has a threesome with him and his secretary later in the film.
The wife hires a private investigator to gather proof of her husband's infidelity. When the detective gives the wife photos of her husband's tryst with one of the women, the wife makes love to the detective and so begins their affair.
The wife's sex scenes with both her husband and the private detective are quite hot. I like her sex with her husband in the jacuzzi the most as she was really moaning and humping passionately at the end part of it (14:15).
---
---
---