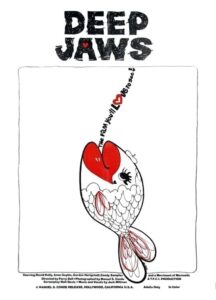 ---
A bankrupt studio schemes the government to finance a sexploitation mermaids film. Casting couches thus join the already exploitive studio. Meanwhile, the Secretary of State arranges an affair with the studio head's buxom wife Henrietta.

Past its prime, and on the verge of going out of business, the once-successful independent film company, Uranus Studios, enters a pivotal stage. To ensure the studio's future, and stop losing money, Henrietta, the cunning and well-endowed wife of the company's most prolific producer, P.G. Dartmouth, manages to land Uranus a lucrative contract to produce a film about a joint expedition to the moon by American and Soviet cosmonauts. However, as they start receiving the government's money, Dartmouth has an idea: use part of the multi-million budget to finance his sleazy but profitable next project, the erotic mermaid extravaganza, Deep Jaws. But, can Dartmouth include his nerdy son, Junior, in the cast, finish shooting his film, and avoid raising suspicion?
|
Cheating Notes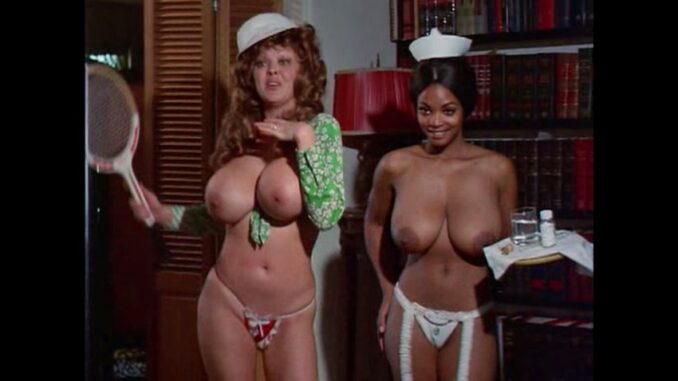 The producer's mistress and wife both cheat on him. The mistress cheats at the start of the film, with the projectionist in the projector room. It's a long and proper sex scene. Meanwhile, the wife cheats with the guy who funded her husband's film. Her cheating scenes are at 37:15, 1:07:22, and 1:15:50. She shows her big boobs and lets the guy suck them for a brief moment but no pumping scenes.
Watch Full Movie Online
---
---
---