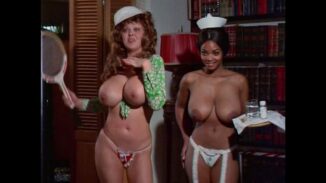 A film producer's mistress and wife both cheat on him.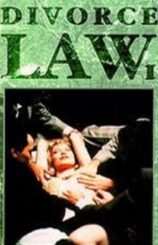 A law firm specialized in divorces must deal with several new divorce cases and personal crises in this erotic anthology. The first story is titled "An American She-Wolf in Tokyo". A once popular all-girl rock singer Loosha Wolf, who fronted the band "Loosha Wolf and the She-Hits", has a big problem. She's been married to a rich Japanese businessman for years and now she wants a divorce. However, he's blackmailing her not to go through […]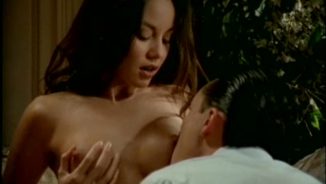 A wife kisses a guy in front of her husband in a game of truth or dare, progressing from a smack to a full-on make-out session on their third kiss. Also, a wife is fucked in front of her husband in one of the friends' stories.