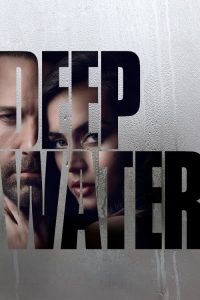 ---
A well-to-do husband who allows his wife to have affairs in order to avoid a divorce becomes a prime suspect in the disappearance of her lovers.
|
Cheating Notes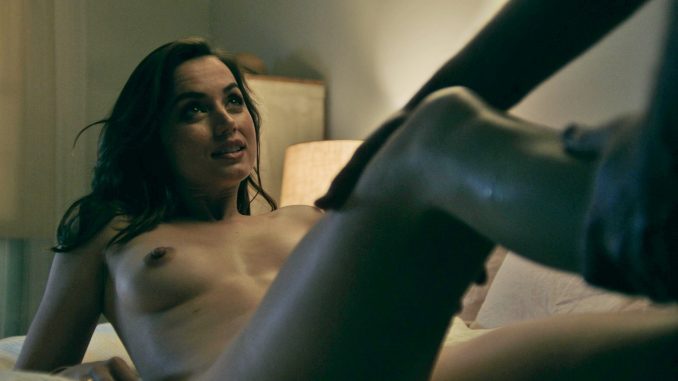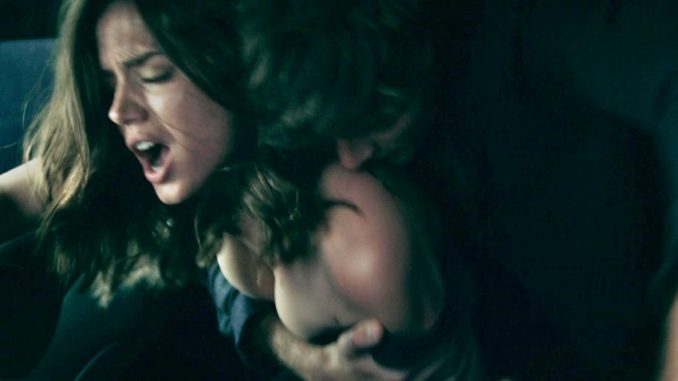 Vic (Ben Affleck) allows his wife Melinda (Ana de Armas) to take lovers in order for her not to leave him. Talk about being a top-tier cuckold.
The couple goes together to a party but Melinda spends more time with her current lover (Joel) at the venue. At one point, Vic sees the two kissing on a bench in the yard, away from the other partygoers. The couple's friends at the party know that he is being cuckolded and one of them, a female, advises him about it.
Melinda tells Vic to invite Joel over to their house so that he can apologize to him. Apparently, during the party, Vic told Joel that he killed Melinda's previous lover to scare him. The three share an awkward dinner together, at least it's awkward for Joel and humiliating for Vic. Later that night, Vic sees the two inside a room, and I think it's implied that they're doing something sexual inside.
During a daytime house party, Melinda sees Vic dancing with another female. This gets her horny and jealous at the same time. She gives Vic a blowjob in the car and fucks him when they get home, which she doesn't do much these days.
After her affair with Joel, Melinda begins a new one with her handsome piano teacher, Charlie. She fingers herself in the passenger seat of his car while he is driving (44:25). She then comes to him and licks the palm of her hand before grabbing his dick with it to give him a handjob. The juicier part of this scene (Melinda getting banged by Charlie from behind) will be shown as a flashback scene at 1:05:52 so make sure not to miss that.
During another party at a friend's house, Melinda invites Charlie and then flirts with him, and gets touchy-feely with him in the pool, in front of Vic. She does throw her husband a bone earlier, by rubbing her butt against his crouch and groping his dick silently while everybody is watching Charlie play the piano.
After Charlie dies, Melinda is on to her new affair: with her old flame Tony. She invites him over (or is it Vic who did?) and then flirts with him in front of Vic. She even tells Vic that Tony is the first American she fucked right in front of the two guys, which emits a nervous laugh from Tony. Later, Vic sees the two inside a room, with Melinda about to drop her clothes off.
Summary
Hot, but just a bit lacking in the sex department. This movie has some of the most humiliating husband-cuckolding scenes I've seen in a while. And Ana de Armas? Oh, man.
---
---
---