---
A struggling American writer and a fellow American expatriate begin a sordid affair among the chaos and discord of 1940 Paris, France on the brink of World War II.
|
Cheating Notes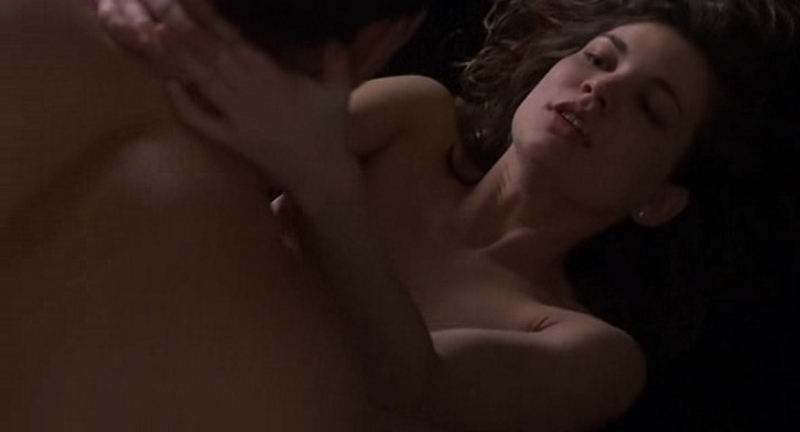 While hanging at a park, the writer Elena (Audie England) observes the actions of a rich couple. The husband is old while the wife is young and pretty. The husband looks at a young guy at a distance and turns towards his wife and says something to her. The wife nods her head. The husband stands up and approaches the guy. He talks to the guy while turning his head towards his wife like he is talking to him about her. The young guy looks at the wife and seems to nod approvingly.
Elena uses this scenario in writing one of her stories. She envisions that the wife is being screwed by a blindfolded guy on top of a table while her husband watches. She remarks that the husband's pleasure comes from watching his wife, while the wife's pleasure comes from knowing she's being watched.
---
---
---