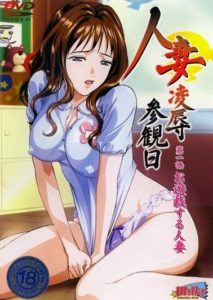 ---
Three wives are required to attend a parent/teacher conference because their children were in trouble at school. When they get to the school, they are welcomed by two men, who tell them that the school is closed. The men then lead them to an old abandoned school and decide to punish them in place of their children.
|
Cheating Notes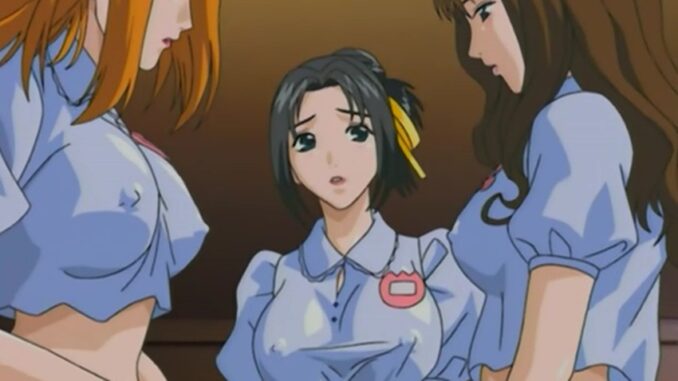 In the first episode, three housewives whose children misbehaved are brought to an abandoned kindergarten classroom where they sit in toddler chairs, hence their curves are bursting out and panties are showing because they are too big for the seats. They are subjected to several physical punishments and rape.
In the second episode, two housewives are not able to enroll their children on time, so they try to make a deal with the school bus driver. They didn't know what they get into, though. So the bus driver and his pal bring them to the same classroom and do all sorts of sexual perversions to them as well.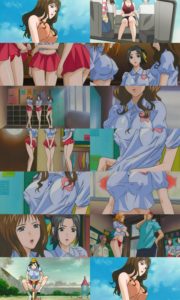 Watch Full Episodes Online
---
---
---