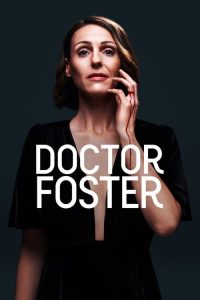 ---
A woman suspects her husband of having an affair. After following several lines of enquiries far more unravels including a streak of violence below the surface.

Dr. Gemma Foster's life is about to be torn apart. She's a talented family doctor, the heart of her community, a loving wife and mother, a woman people can trust. But her world is fractured the moment she suspects her husband Simon of having an affair. Determined to discover the truth, Gemma unearths dark secrets that threaten everything she loves. As her life and the lives of her patients and family are thrown into chaos, only one thing is certain: Gemma will find herself behaving in ways she never imagined.
|
Cheating Notes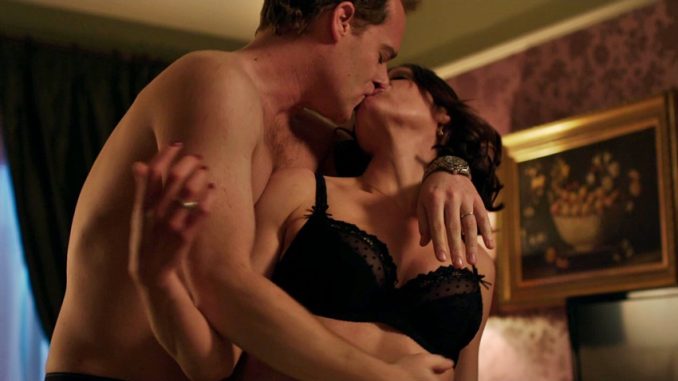 The wife is a family doctor and she founds out that her husband is having an affair with a younger girl... so she kinda goes crazy because of this, and she invites her husband's friend to dinner, "just to talk finances. and please don't tell my husband".
Later, the wife puts on her makeup and hot dress, not even her son recognizes her, and she goes to dinner with her husband's friend. I found this scene to be very erotic. The guy is hitting on her big time, and she's kinda shocked in the beginning because she hadn't done something like this before. She then has sex with the guy in a hotel room. It happens in episode 3 (29:15) of the first season. (original source at the forum, edited to include more details)
The wife seducing and fucking her now ex-husband in Season 2 Episode 3 (20:00) is hot too. Down-to-bra-and-panties nudity/strategic nudity only.

---
---
---