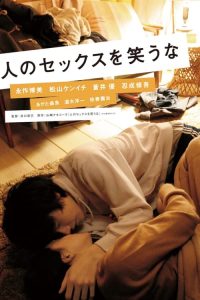 ---
The 19-year-old Mirume is at the art academy and mainly spends his time with his friends En and Domoto. One day they give a lift to the 39-year-old Yuri who walks around the street without shoes. She appears to be the new, quirky lithography teacher at his college. She isn't a typical college professor, having a quirky sense of humor and unpredictable personality. When she invites Murume to her studio, she playfully seduces the still naive 19 year old student. A sexual relationship soon develops between them. When his friend En finds out about this, she decides to meet this woman face to face. This leads to confusing situations for both Mirume and En. When school shuts down for the summer break, Yuri heads north to her home in Kiryu City, and after uncovering her address, Mirume follows her home. Things become more complicated when Murume discovers that she is married to a much older man.
|
Cheating Notes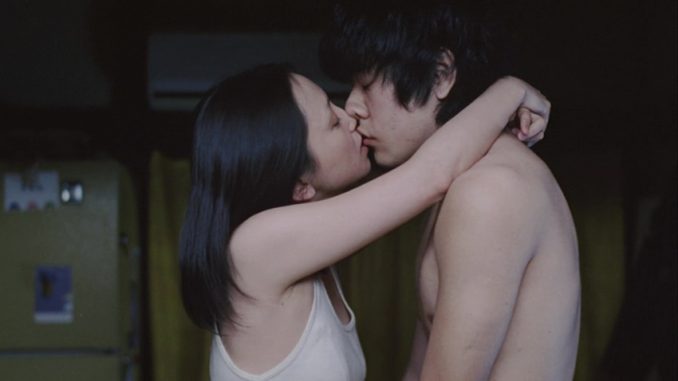 A 39-year-old female teacher begins a sexual relationship with a 19-year-old student, who later finds out that she has a much older husband. Only the kissing/making-out and after-sex dialog are shown during their trysts. Their first sex is at 44:30. They make out on the floor in her classroom at 1:06:50. They have after-sex kissing at 1:28:46.
The young student finds out that the teacher has a much older husband when he comes to her house unannounced at 1:01:30. He thought that the old man is her father first. I like how the wife casually tells the student that the old man is her husband when they get to be alone together as her husband goes to another part of the house. She laughs as she sees the surprised, dumb look on her lover's face, which continues after her husband has joined them again.
Watch Clip
Watch Full Movie Online
Dramacool.tube (with English subtitles)
---
---
---