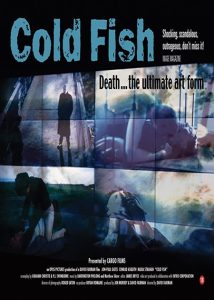 ---
Alex is a television station intern and ambitious to further his career when he scoops an interview with the shock-video artists Jon & Marta Henley. It seems like the break he's been hoping for until the married couple entices him into their lurid world of violence, deception, and sexual game-playing. Alex's pursuit of success turns into a desperate attempt to clear his name and save the life of his fiancee by exposing the Henley's controversial methods.
|
Cheating Notes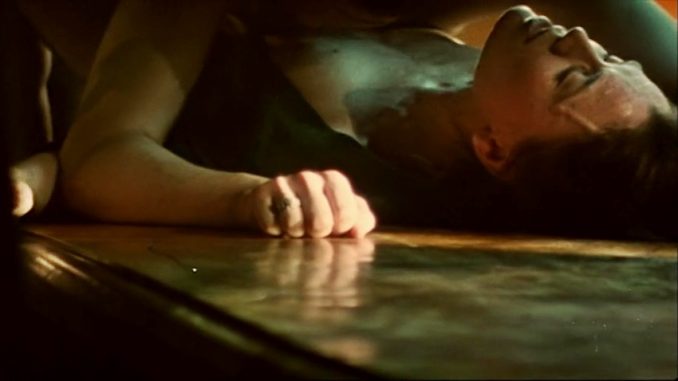 At 14:35, Marta Henley, wife of Jon Henley, hops into the cab that Alex hailed and gives him a handjob.
Alex stays overnight at Marta and Jon's mansion to get an interview from them. In the dead of the night, while he is in the kitchen, Marta comes out of her bedroom, seduces him and has sex with him on top of a table (37:26).
(Spoiler) While they're doing it, Marta's husband silently comes into the kitchen and points a gun at Alex's butthole. He acts like a jealous husband initially, asking Alex why he is taking advantage of his hospitality. However, he then turns to his wife and asks her if Alex was good, to which his wife replies, "He gets a little tense. I think it affects his performance." He tells Alex that they like to experiment, greets him 'Sweet dreams...' and takes his wife with him out of the kitchen.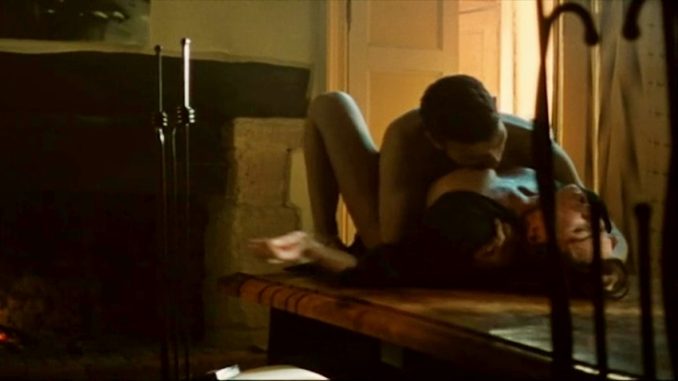 Watch Full Movie Online
---
---
---