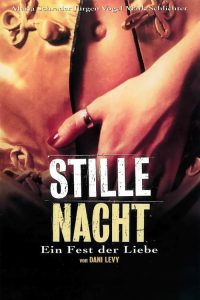 ---
In Berlin, on Christmas eve, Julia (Maria Schrader) is alone, divided between the love for her mate Christian (Mark Schlichter) and the lust for her lover Frank (Jürgen Vogel). Christian is a cop and a sensitive and unsecured man, who has just decided to leave Julia and traveled alone to Paris. However, once in Paris, he misses Julia, and phones many times along the Christmas night to her. Frank is not brilliant, is unable to read a Stephen King's novel, but he is a sex machine in bed, giving sexual pleasure to Julia. Julia seems to be decided to break with Frank and stay with Christian, but her sexual desire does not allow her to come up to a decision.
|
Cheating Notes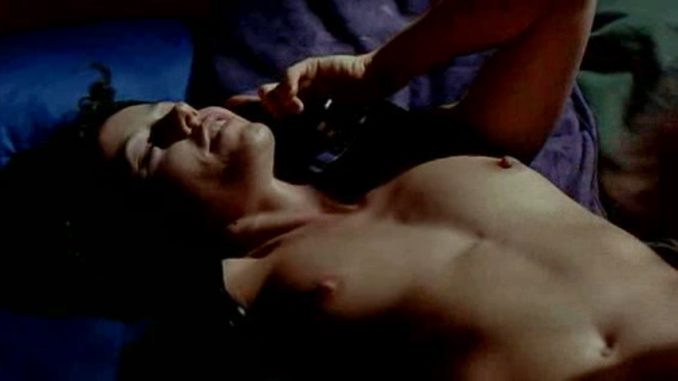 At 35:45, Julia is having sex with her lover Frank when her boyfriend Christian calls. Frank picks up the phone and gives it to Julia. Christian already knows about Frank at this point. He starts reciting a recipe to Julia on the phone while she continuously has sex with Frank, even having two-way oral sex with him while she inattentively says yes to whatever step in the recipe that Christian is reciting.
At 1:00:51, while Julia is having an emotional/sexual talk with Christian on the phone, the jealous/crying Frank suddenly grabs her and fucks her on the couch. Christian hears her yelp just before the line cuts off. He tries to call her again and while the phone at Julia's location is ringing, we see her getting banged hard by Christian (unfortunately, we can only see Christian's body thrusting hard while Julia's body is covered by the back of the couch).
---
---
---