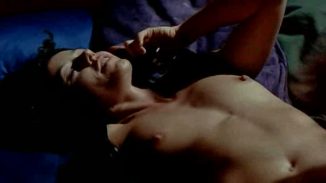 A chick fucks her lover while her boyfriend is reciting a recipe to her on the phone.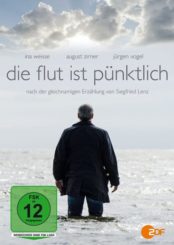 A corpse is washed on the North Sea. The dead man is Alexander (August Zirner), the husband of the beautiful, mysterious Bettina (Ina Weisse). Although the marriage was unhappy and her relationship had long been on ice, she had always kept him during his severe kidney disease. The couple had a summer house on the island, in which she retired for several months. In the end, she also lived with her lover Tom (Jürgen Vogel). […]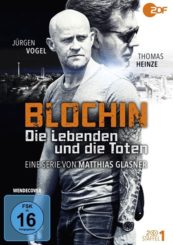 The Berlin policeman Blochin is caught up in his criminal past. His brother-in-law and colleague Stötzner tries to cover him – suddenly the two opposing men are at the center of a political intrigues game.