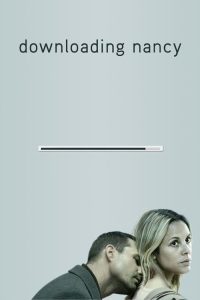 ---
Sick of her life, housewife Nancy just wants it to be over and done with, but rather than kill herself, she hires a stranger from the Internet to do the job for her. But fate takes a strange turn when she meets her killer and the two fall in love. Of course, Nancy realizes that love and murder do not naturally go hand in hand.
|
Cheating Notes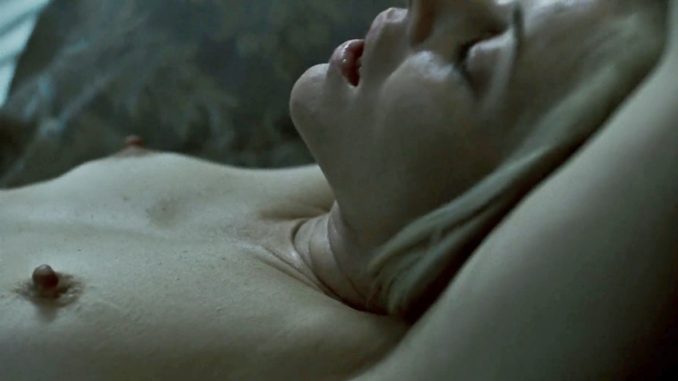 The wife hires a guy on the Internet to do some sadomasochistic stuff to her first before killing her.
At 27:13 and 31:10 they start doing some minor BDSM stuff (burn her with a cigarette while groping her ass from behind, for one).
At 54:29, she's tied up on the bed naked and the guy starts hurting her body with a broken glass and then eats her pussy.
At 1:19:20, they kiss in the hallway, then they start making love in the bedroom but then they start fighting due to the guy not wanting to kill her anymore.
---
---
---