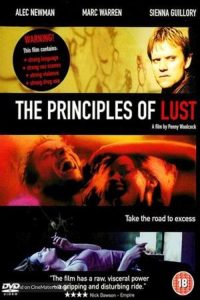 ---
Crippled by his writer's block, Paul enters into two new, exciting relationships. First, he becomes friends with risk-taking Billy and second, super-sexy Juliette becomes his girlfriend. As it becomes increasingly tangled, however, he must choose one of them over the other.
|
Cheating Notes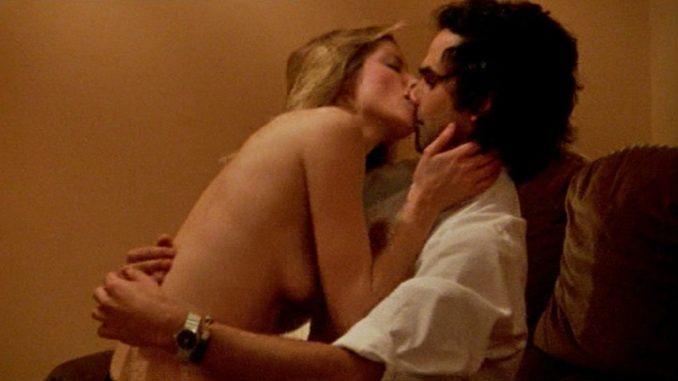 During a party, Billy tries to kiss Juliette while she and her boyfriend Paul are dancing (23:47). She rejects him. In the morning he apologizes to her and then whispers, "I wanna cum in your bum," with Paul nearby (30:35). She's not seduced but pissed.
Billy fucks his girlfriend in a public bathroom, in front of Paul, and then offers her to him (48:30). Paul declines his offer.
Paul talks to Juliette about having sex with other people. She asks if he's saying that because he wants to bang Billy's girlfriend. The conversation becomes an argument and Juliette leaves and goes to a bar with her female friend. There, she meets a bartender who has, in her words, the most fucking fantastic arse (59:53). She gives him a strip dance and fucks him at his place.
Juliette cries in the car the morning after she fucked the bartender. She then comes to the place of Patrick, her friend/co-worker and sometimes caretaker of her son. She fucks him too (1:02:12). She comes home after and tells Paul that she fucked Patrick but doesn't tell him about the bartender. "It was your idea," she tells him.
Billy takes advantage of Paul and Juliette's fighting and comes to Juliette's place to seduce her (1:19:49). She is kinda flirting a bit. She lets him kiss her neck but ultimately, she doesn't want to fuck him because she wants Paul. So Billy asks her if she will let him fuck her if Paul will give him permission. She says, ok, sure.
(Spoiler)
Billy sets out a plan for Paul to agree to him fucking Juliette. He involves him in a game of potlatch or whatever, and offers his girlfriend to him in exchange for fucking Juliette. Ultimately, Paul says no.
---
---
---