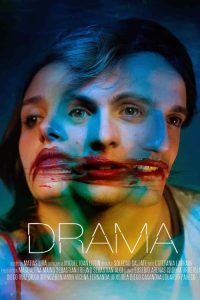 ---
Three theater students, influenced by a professor and French theorist Antonin Artaud's acting technique, begin to experiment with their own lives, searching for real emotions and situations to bring onto the stage. Their obsession with becoming better actors leads them to their darkest sides, surpassing boundaries that neither they nor their teachers could ever imagine.
|
Cheating Notes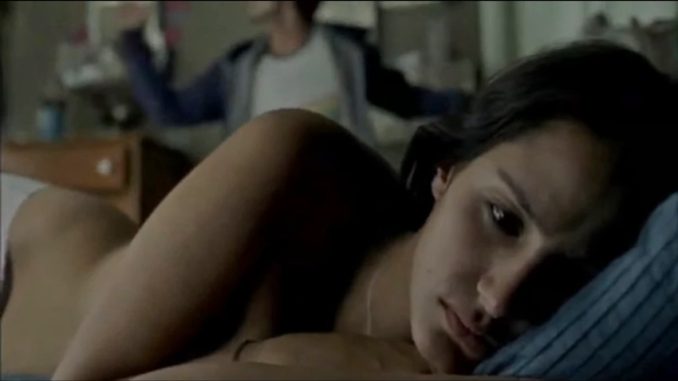 Three theater students, two of them are a boyfriend-girlfriend couple. The girlfriend kisses the other guy on the dance floor (11:16).
The boyfriend tells the other guy to touch his sleeping (pretending) girlfriend's half-naked body, but nothing comes out of that (26:16).
The girlfriend sees her boyfriend fucking a chick (50:12). For revenge, she goes to a bar and hooks up with someone. It ends with his boyfriend getting beaten up by the other guy and her coming to the latter's place for sex (we don't see their sex scene).
---
---
---